Events in Rochester, NY – 2019 Events Calendar
If you want to suggest an event, please
contact us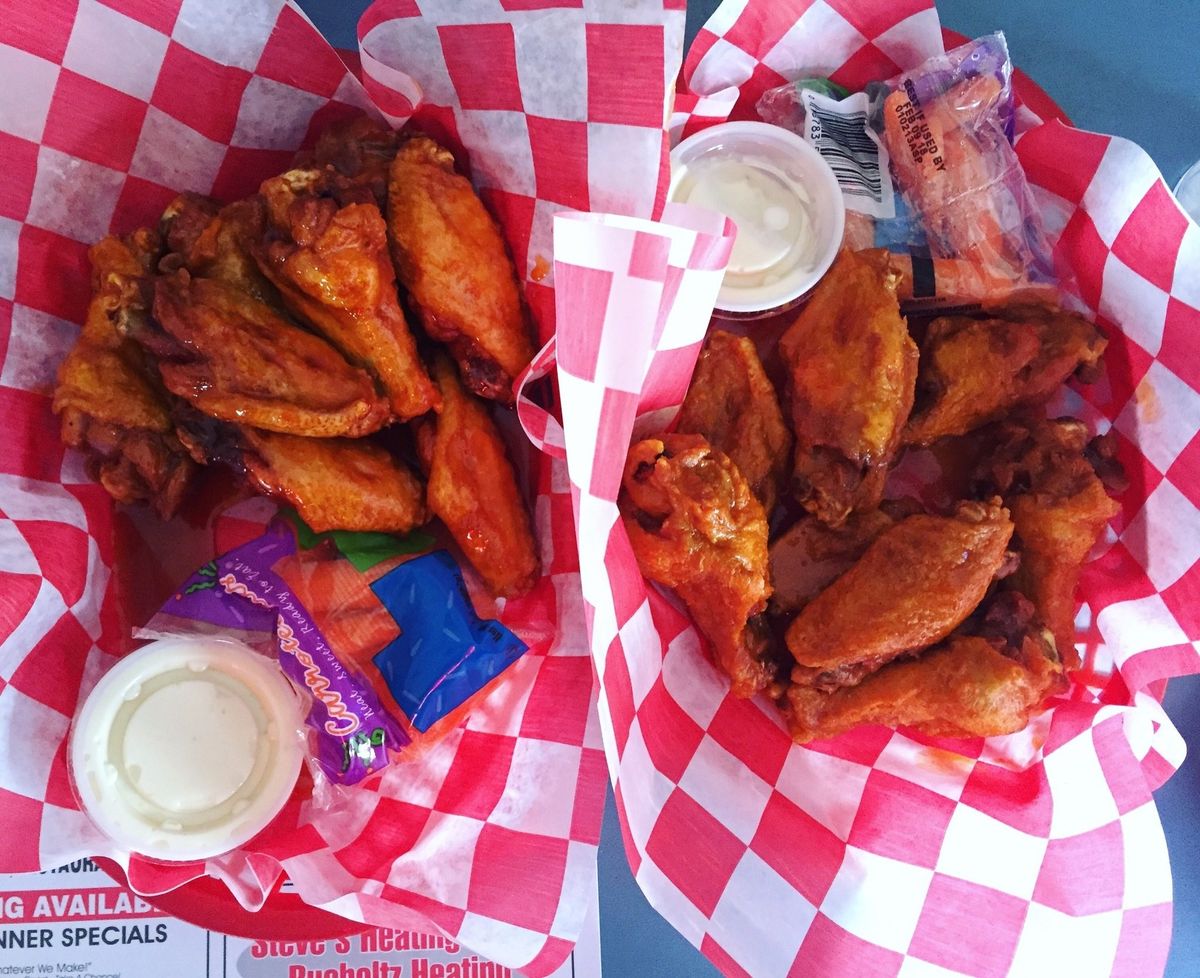 Chicken Wing Battle
7 April / Redeeming World Christian Center International
Come and see who cooks the best chicken wings at this fun-packed and hotly contested event that takes place at an interdenominational church in Rochester's northern suburbs.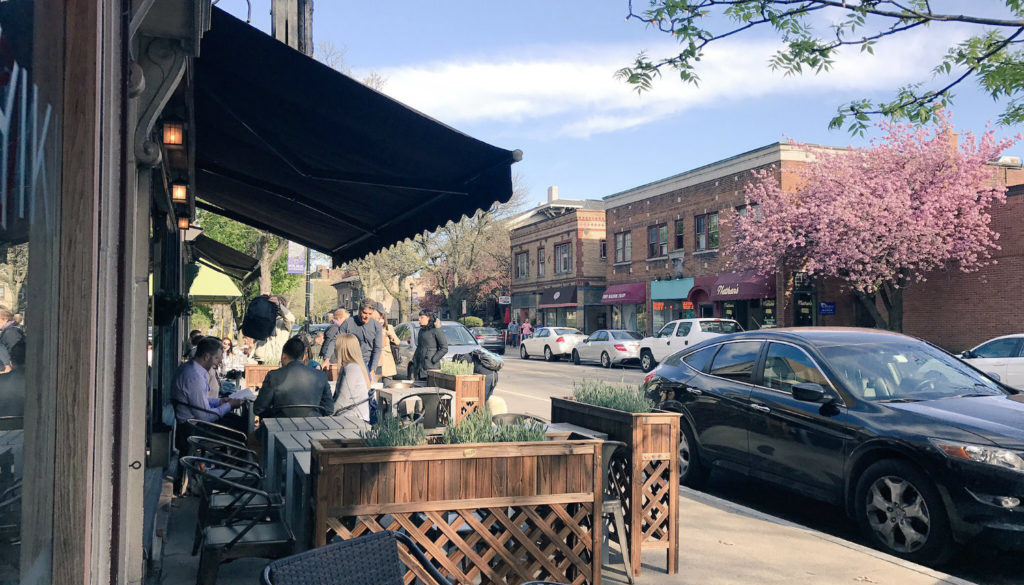 Celebrate City Living Expo
13 April / Sibley Square
This annual housing expo brings together people from all over New York State and beyond who are keen to get under the skin of Rochester's many diverse neighborhoods.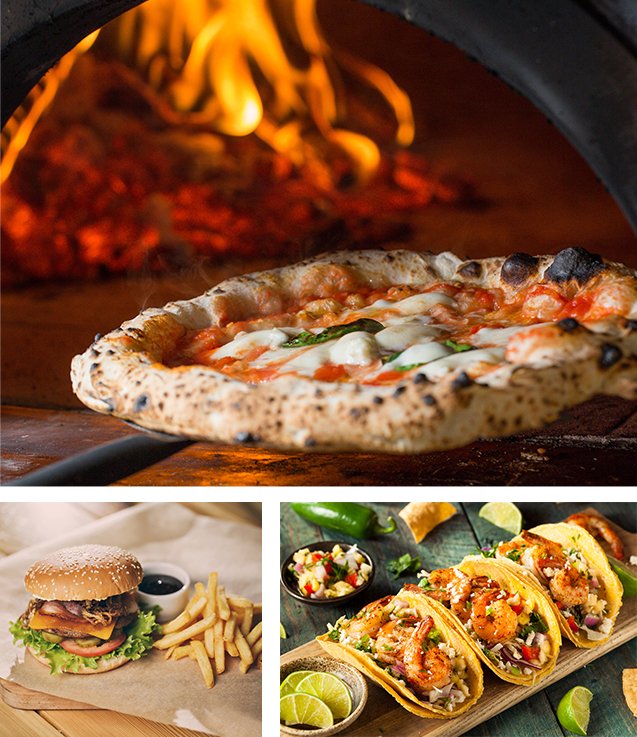 Eat Up Rochester!
29 April-5 May / Restaurants across Rochester
The perfect way to experience Rochester's diverse culinary scene, Eat Up Rochester! sees large numbers of the city's best restaurants offering amazing deals and dishes for one whole week, giving dedicated foodies the chance to try everything from casual bistros to cosy neighbourhood eateries to the best in gourmet cuisine.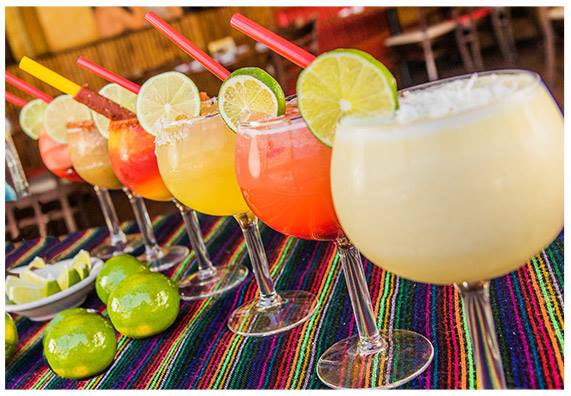 Rochester Taco & Margarita Fest
4 May / City Grill
Part bar hop, part foodie fest, this Cinco de Mayo celebration is packed full of chef inspired tacos, signature margaritas, and an array of other entertainment.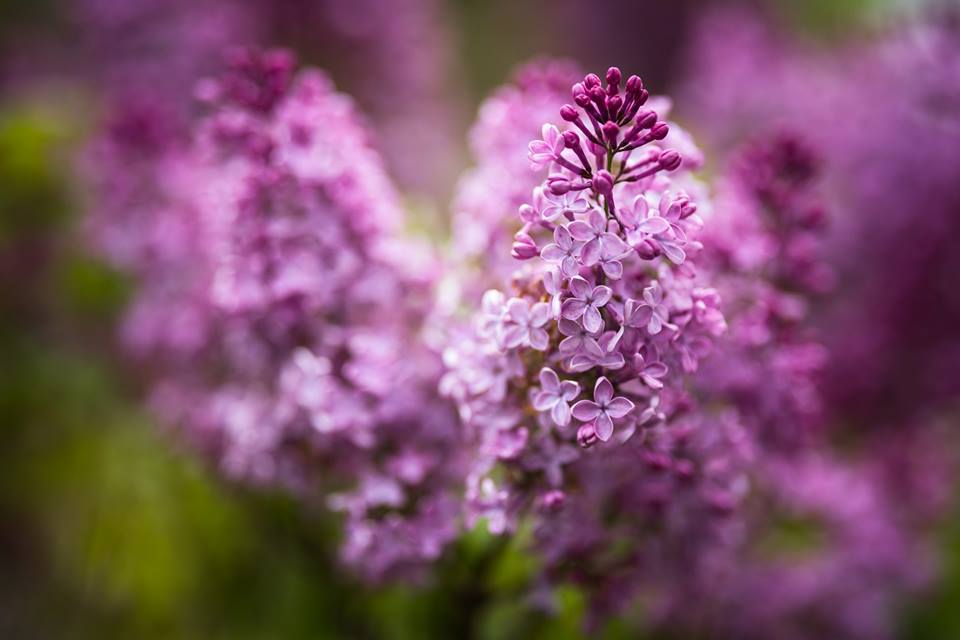 Rochester Lilac Festival
10-20 May / Highland Park
The largest free festival of its kind in North America, spring in Upstate New York is welcomed with ten days of non-stop festivities, including live music, exhibits and special events, all in the verdant surroundings of Highland Park.
Rochester Real Beer Expo
8 June / Gregory Street, Rochester
This street party features over 100 of the most exciting local and regional craft beers. There's also cider and foodie treats including fresh pizza, poutine, and German & Italian sausage, all served against the backdrop of live music.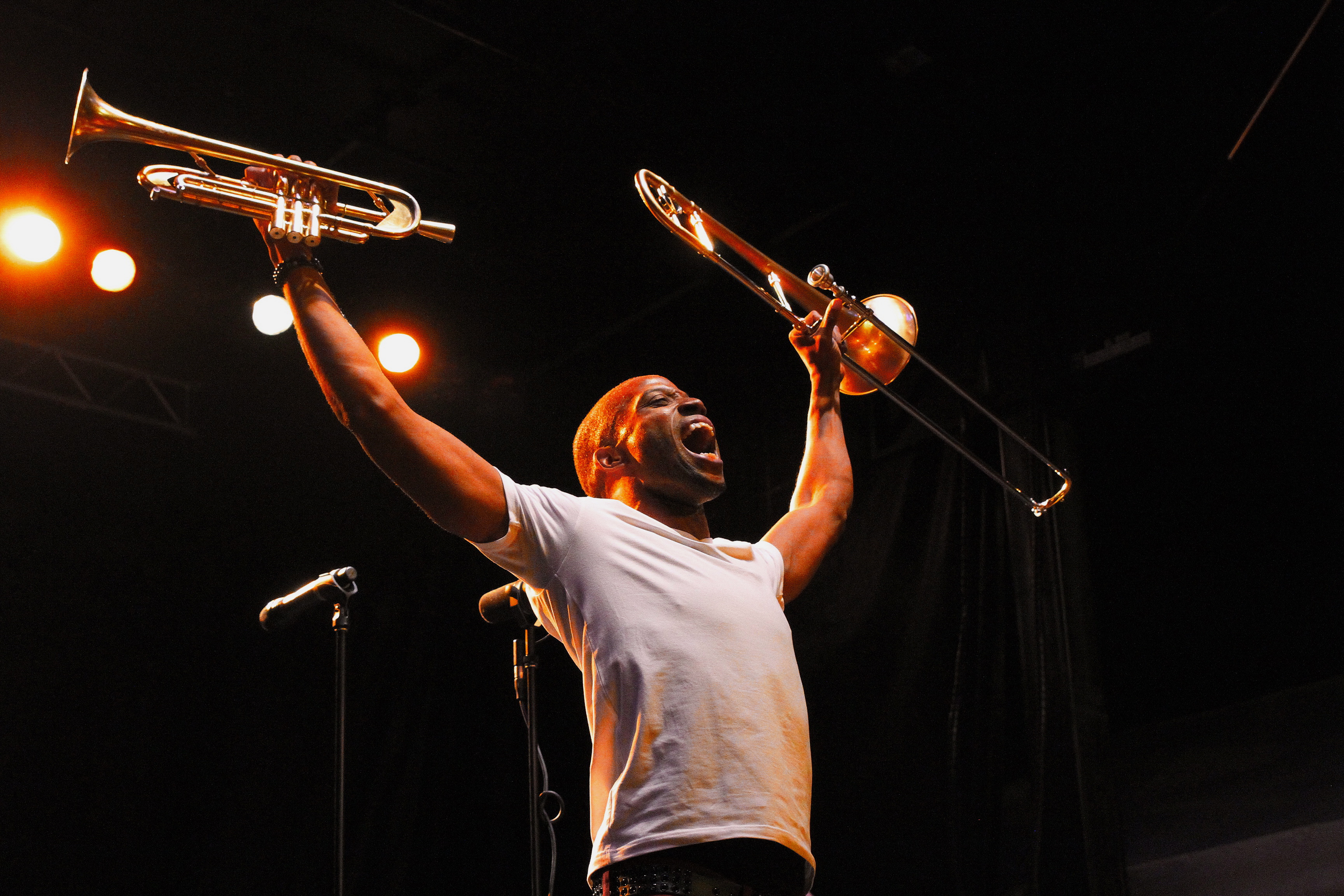 Rochester International Jazz Festival
21-29 June / Eastman Theatre
The nine-day CGI Rochester International Jazz Festival is one of the world's leading jazz fests, presenting legendary performers, rising stars and new discoveries across 325 shows – including 100+ free shows – starring 1,500-plus artists from around the world. All 20 venues are within easy walking distance of one another in Rochester city centre. You can see the full schedule and buy tickets at RochesterJazz.com. (Photo: Peter Parts)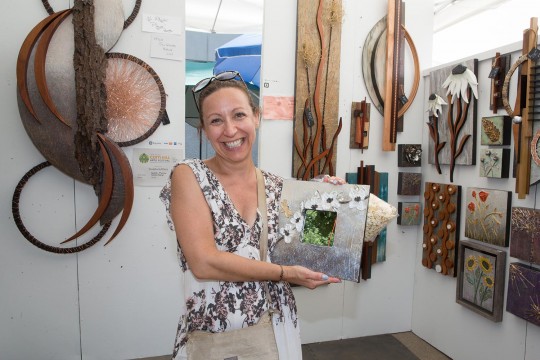 Corn Hill Arts Festival
13-14 July / Corn Hill Neighbors Association
Revellers can immerse themselves in this annual summer arts festival featuring hundreds of artists, musicians, and a beer and wine garden in the historic setting of Corn Hill.
Rockin' Rochester Weekender
26-27 July / Photo City Improv Comedy and Music Venue
Prepare yourselves for two glorious nights of Rock'n'Roll as, for two full days, some 14 bands and 8 DJ's hailing from near and far delight your musical senses.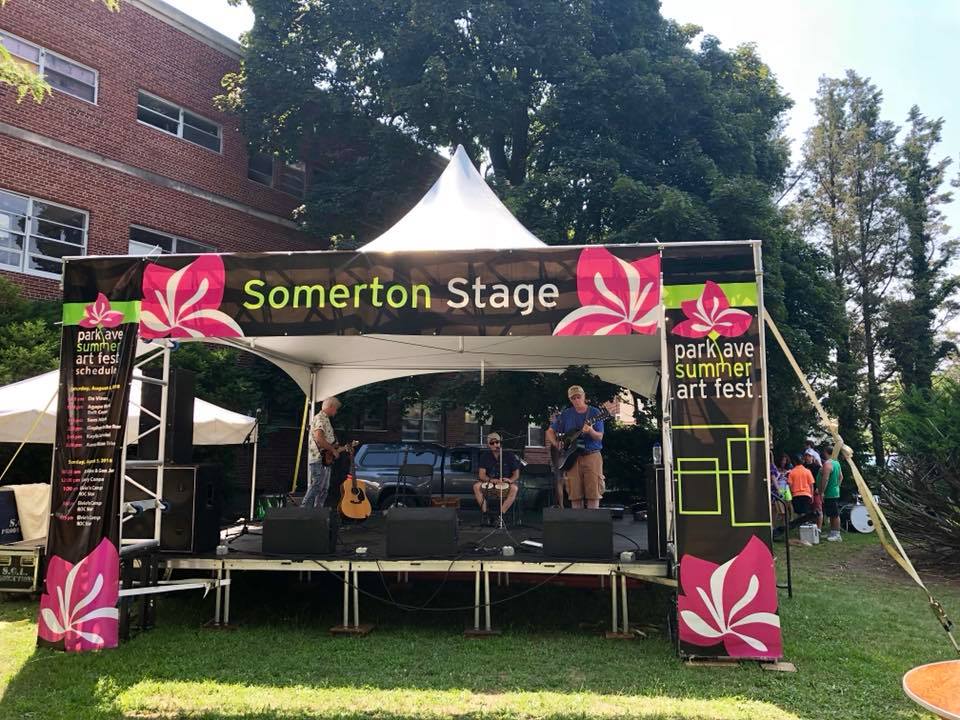 Park Ave Fest
3-4 August / Park Avenue
Rochester's most dazzling summer festival returns for 2019, as the city's vibrant Park Avenue neighbourhood is transformed for one weekend into a one-of-a-kind shopping mecca, complete with original creations from more than 350 craftspeople and exhibitors.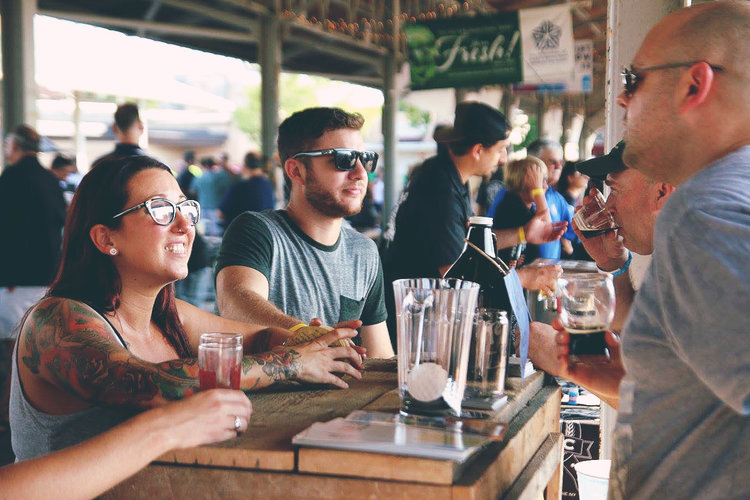 Flour City Brewers Fest
16 August / Rochester Public Market
This festival celebrates brewers from all over New York State, bringing together the best brews and ciders, along with local food, live music and plenty more.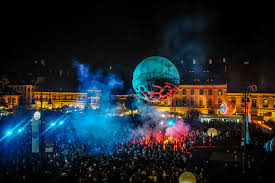 Rochester Fringe Festival
10-22 September / One Fringe Place
Drawing a record 78,000 attendees last year, Rochester Fringe Festival has grown dramatically since its launch in 2012. Today it takes place over 12 days, featuring hundreds of diverse shows spanning visual and performing arts and starring a mix of local, national and international artists.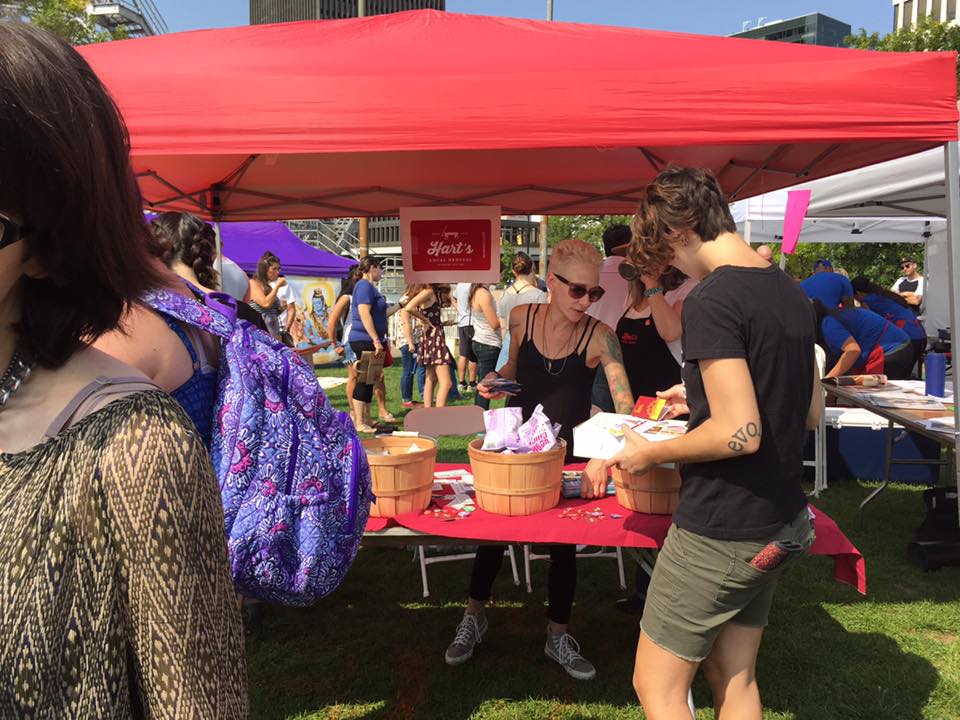 Rochester VegFest
14 September / Martin Luther King Jr. Park
Designed to bring together the local community with a shared passion for ethical living, this festival plays host to mouth-watering vegan hot and cold foods, as well as vegan skincare goods and cooking demonstrations.
Rochester Fashion Week
14-19 October / Midtown Athletic Club
Fashion Week Rochester celebrates ten years of feel-good fashion this October. Six days of runway shows in a larger-than-life custom tent features area role models & fashion models, young people & multiple generational families, and jaw-dropping surprises each and every night. The event raises awareness and funds for the young people The Center for Youth serve 247/ 365 days a year.
Rochester Antiquarian Book Fair
19 October / Main Street Armory
Dozens of book dealers from around the state and wider region descend on Main Street Armory for this book-themed extravaganza.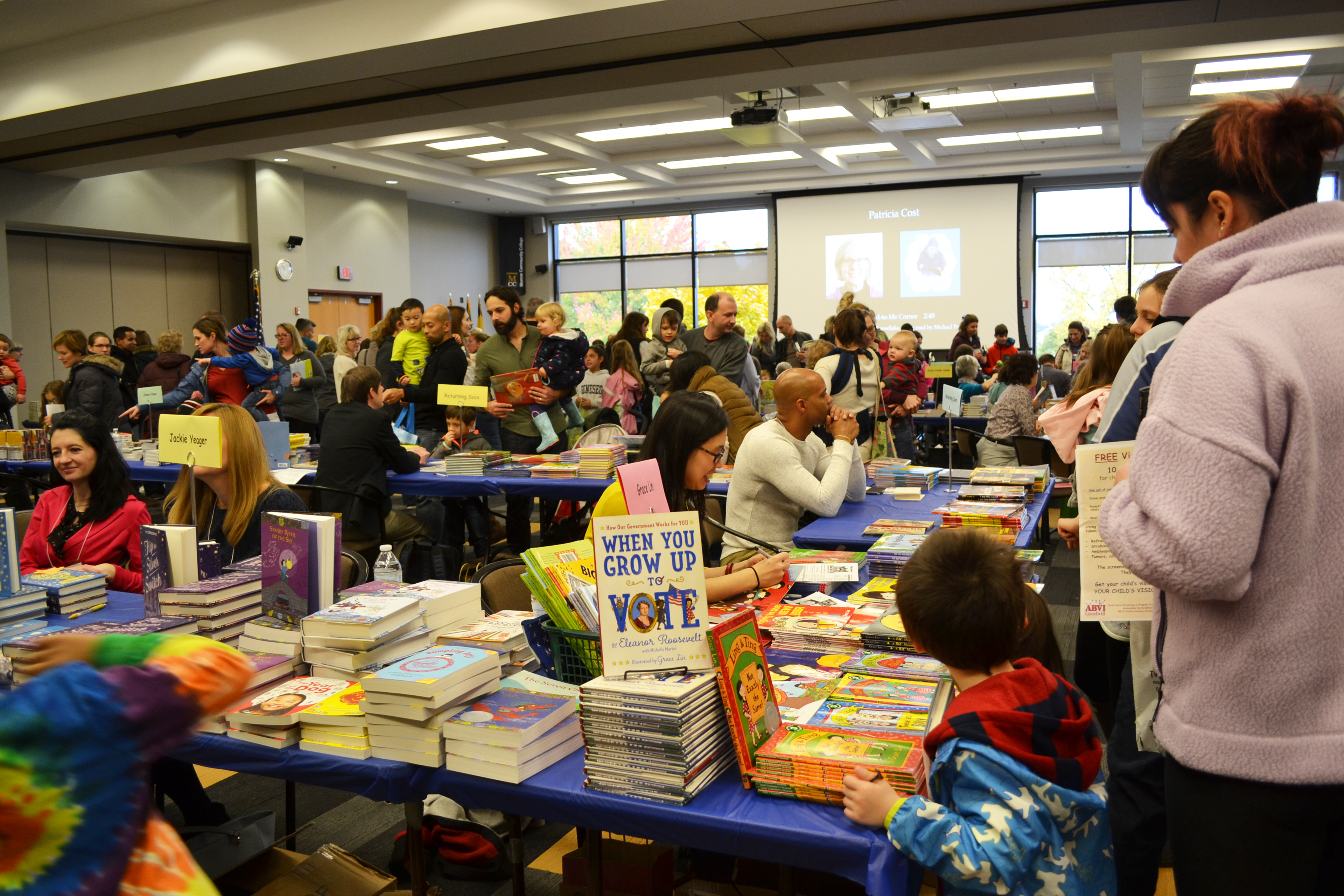 Rochester Children's Book Festival
3 November / Monroe Community College
Rochester has a strong family-oriented ethos, and the city's dedication to its children is on full display at this annual one-day festival, which is designed to imbue young kids with a passion for books and literature. Authors and illustrators come together for the free event which features book-themed activities and presentations for little ones of every age and reading ability.
Rochester Festival of Lights and North Pole Village
31 December / The ROC Dome Arena
Light up the holiday season with over a mile of bright, dazzling lights and holiday-themed displays, guaranteeing your whole family memories that last a lifetime. If the weather's too biting, there's an indoor light show too.
Top Destinations
Neighborhoods in NYC
Landmarks in NYC
Destinations in New York State