Events in NYC – New York City Events Calendar
If you want to suggest an event, please
contact us

March 2018
CineKink
March 1 – 4 / Anthology Film Archives
CineKink NYC showcases movies and videos that celebrate and explore a wide diversity of sexuality over four days. The event also offers panel discussions, audience choice awards, a kick-off party, and an after-party.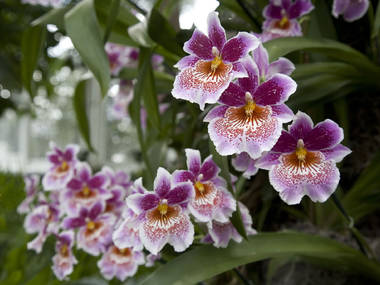 Orchid Show NYC
March 3 – April 22 / New York Botanical Garden
The Orchid Show exhibits thousands of species of beautiful blossoming orchids, all designed and curated by Belgian floral artist Daniel Ost whose kaleidoscopic sculptures and displays celebrate the complex beauty of the stunning blooms.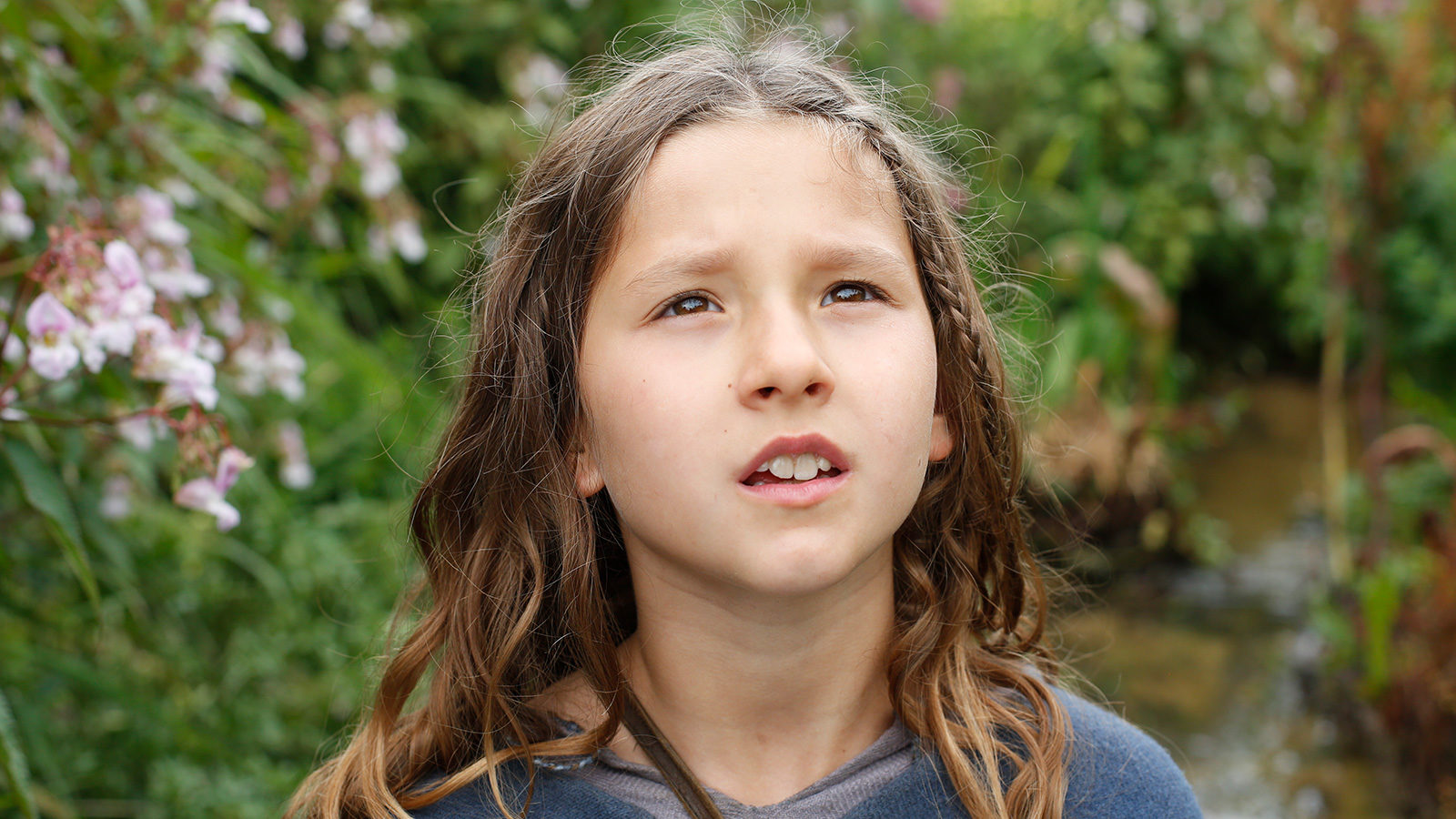 Rendez-Vous with French Cinema
March 8 – 18 / Walter Reade Theater
See the best of contemporary French films by emerging talents and established masters, including premieres, plus panel discussions, exemplifying the variety and vitality of contemporary French filmmaking. All screenings are accompanied by English subtitles.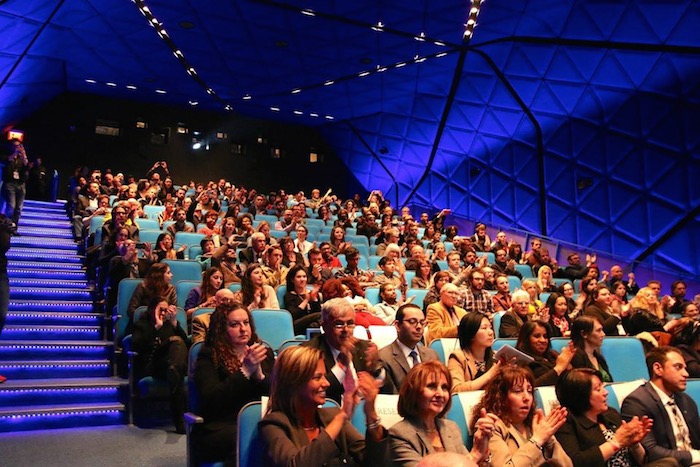 Queens World Film Festival
March 15 – 25 / Museum of the Moving Image & Kaufman Astoria Studios n
This festival screens exciting and innovative films from diverse points of view made by maverick filmmakers from around the world. The event also features a Kodak Product Prize for Best Motion Picture Shot on Film.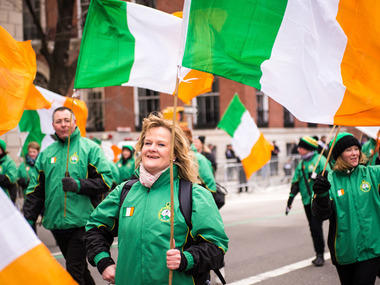 St. Patrick's Day Parade
March 17 / Fifth Avenue
Billed as the world's oldest and largest St. Patrick's parade, New York City Saint Patrick's Day Parade celebrates Irish culture and the Catholic faith on 5th Avenue from 44th to 79th.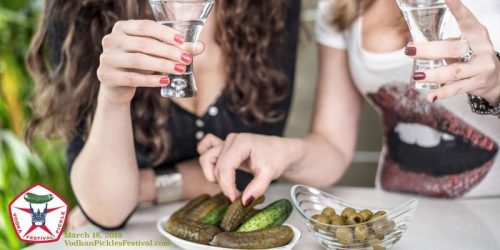 Vodka and Pickles Festival
March 18 / Grand Prospect Hall
This fun-packed festival features unlimited tasting of vodka mixed drinks along with pickles and other hors d'oeuvres, live stage entertainment, a modern art exhibition and arts sale, a photo booth, raffles for prizes, and enough dancing to guarantee you a good night's sleep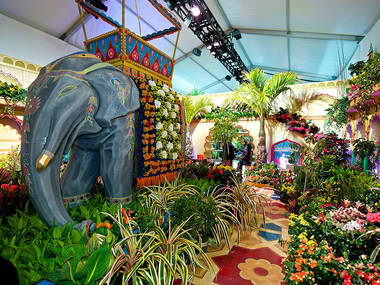 Macy's Flower Show
March 25 – April 26 / Macy's Herald Square
Roam the sweet-smelling foliage that appears at one of New York's best department stores for two weeks each year. See spectacular arrangements of flowers from around the world, all decorated to fit a specific them, which this year is the fantasy-inspired "Once Upon A Springtime".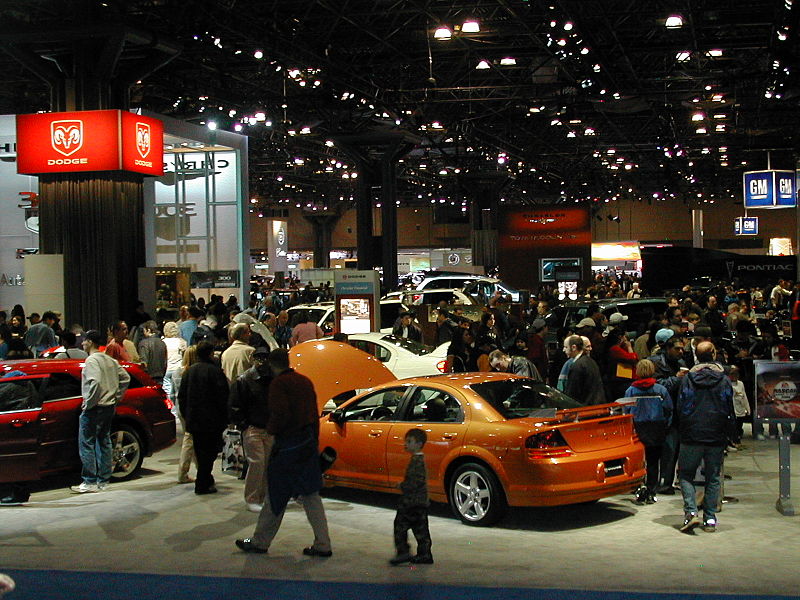 New York International Auto Show
March 30 – April 8 / Javits Center.
Come and see some of the world's most beautiful, sought-after and technologically advanced automobiles at one of the most prestigious events on the car calendar, attended by car enthusiasts, industry insiders and global media alike.

April 2018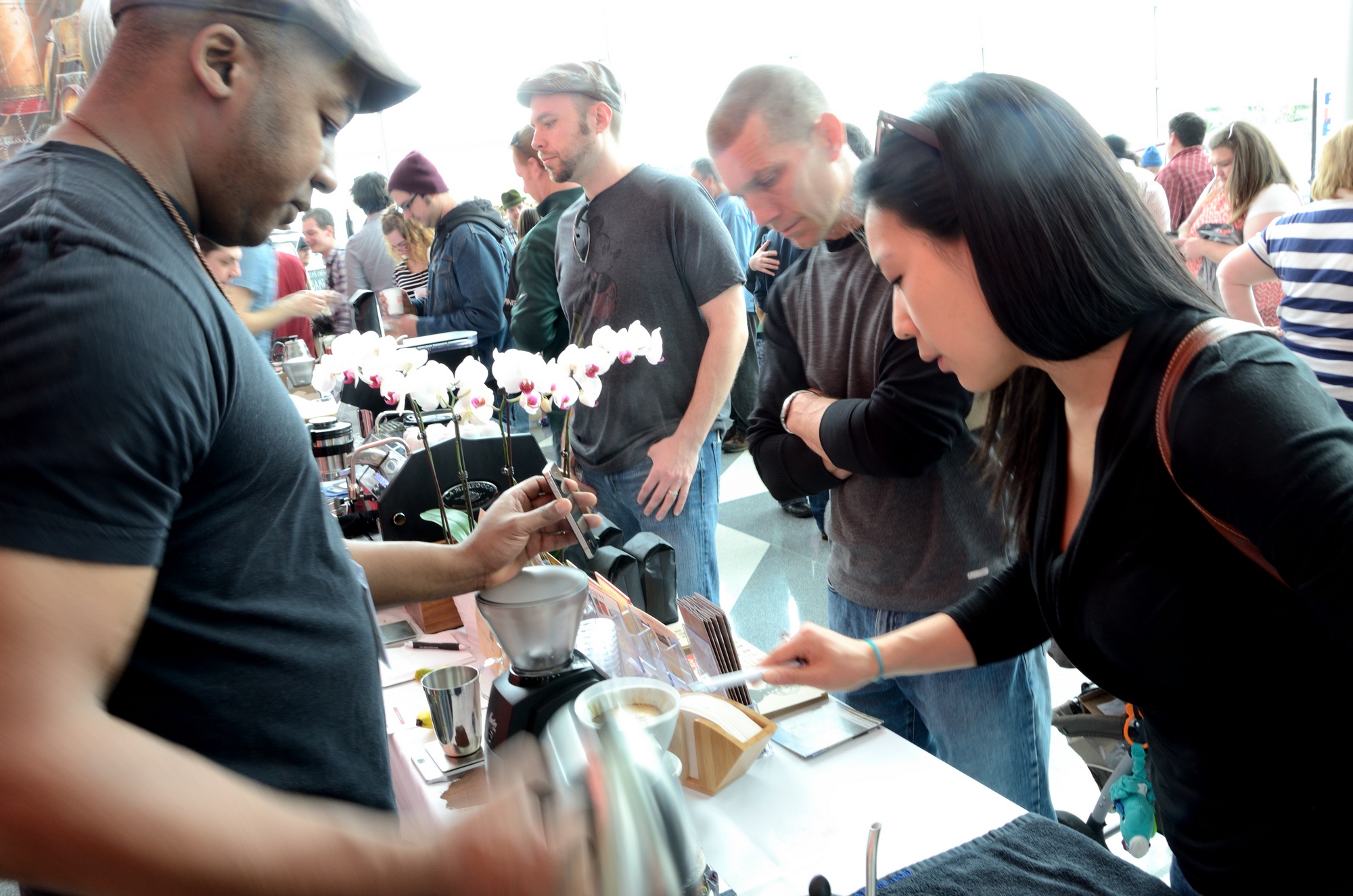 CoffeeCon
April 7 – 8 / Tribeca 360
Taste coffee, see exhibits, and attend classes at the New York edition of this consumer-focussed festival, featuring gear, classes, tastings, coffee experiences and plenty more.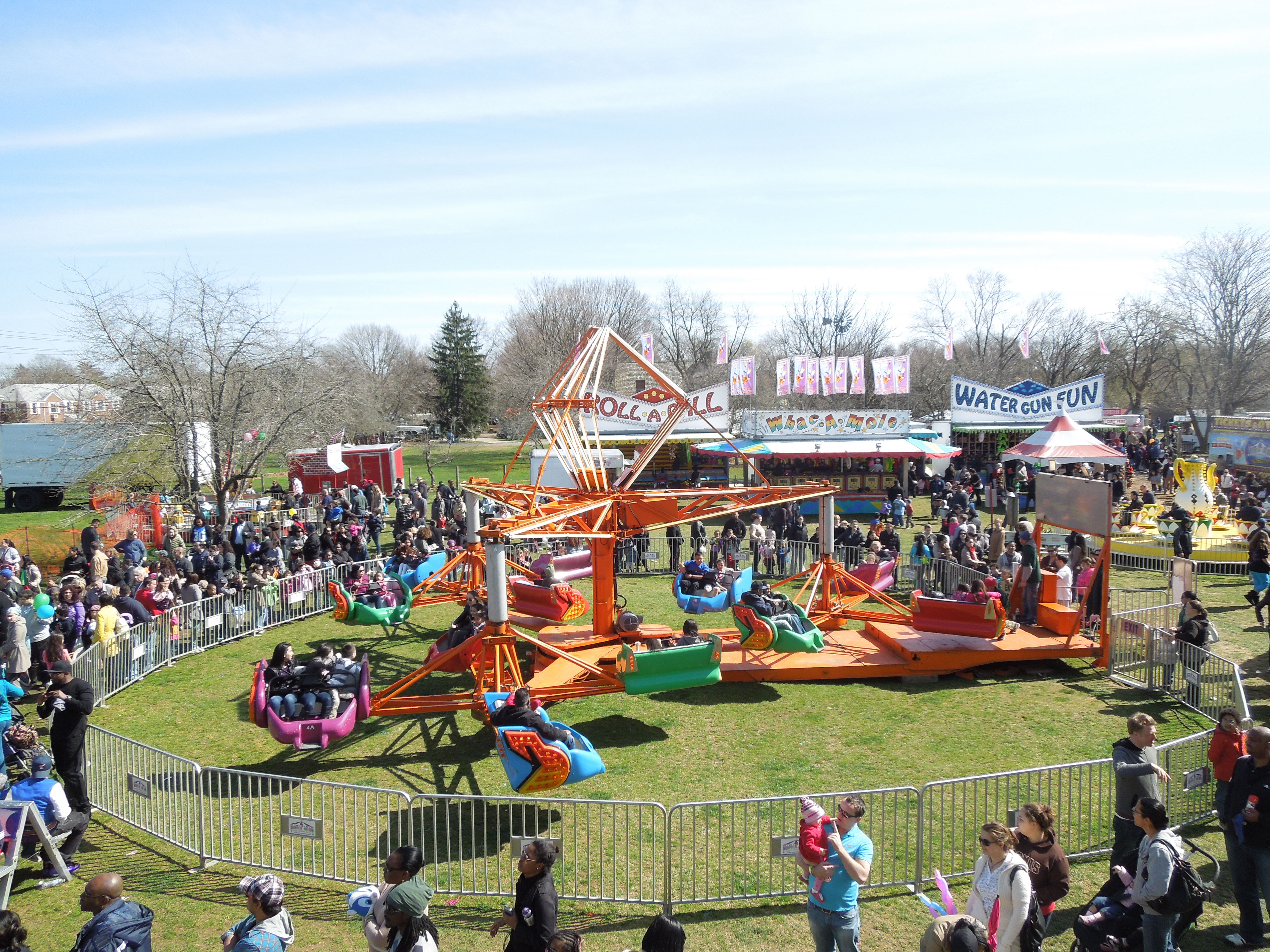 Children's Carnival
April 7 – 8 & 14 – 15/ Queens County Farm Museum
Families love this annual event which hosts a huge range of kid-friendly events and activities including carnival rides, midway games, hayrides, and other entertainment, all taking place within the pretty environs of the apple orchard at Queens County Farm Museum.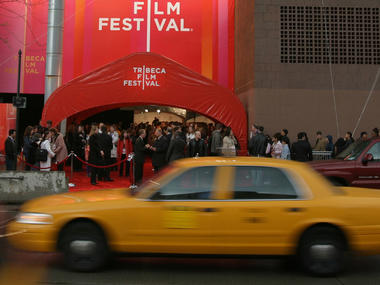 Tribeca Film Festival
April 18 – 29 / Venues across Lower Manhattan</div
This large-scale film festival offers a huge variety of groundbreaking movie screenings, including world premieres, along with celebrity talks, exclusive app-only content and a special Audience Award.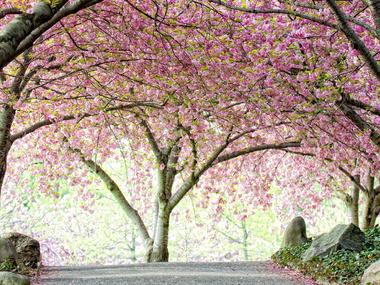 Earth Day
April 22 / Venues across New York
The annual outdoor Earth Day features dozens of exhibitors, including environmental non-profits, green businesses, kids' activities, and live performances, with more than 70 organizations represented.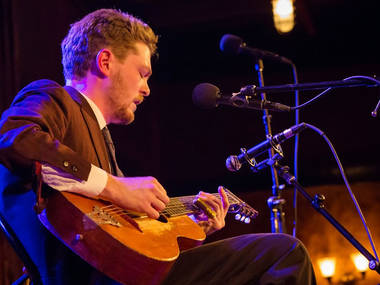 Sakura Matsuri Cherry Blossom Festival
April 28 – 29 / Brooklyn Botanic Garden
Sakura Matsuri features 200 blossoming cherry trees and 60 events and performances, all designed to celebrate Japanese culture. There's also a Japanese tea room, an art gallery and a mini flea market.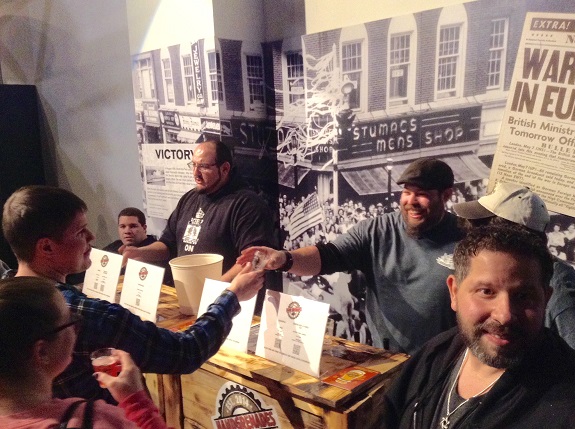 Brooklyn Folk Festival
April 28 – 30 / St. Ann's Church
Listen to folk, blues, jug-band, string-band, bluegrass, Balkan, and Irish music at this popular festival, which has vocal and instrumental workshops, film screenings, a family-friendly square dance, and a banjo tossing contest.


May 2018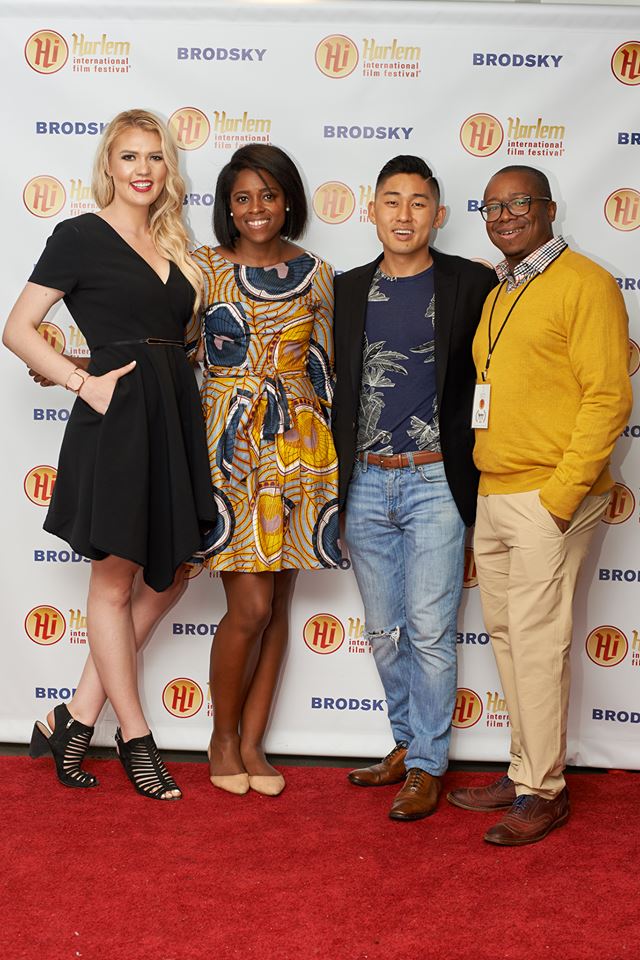 Harlem International Film Festival
May 3 – 6 / Venues across Harlem
Harlem International Film Festival showcases documentaries, shorts, youth projects, and animated works from Harlem to Hong Kong, along with panel discussions, awards and plenty more.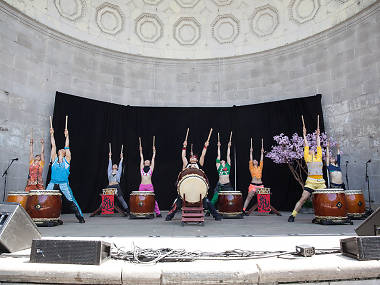 Japan Day
Dates TBC / Central Park
A vibrant celebration of Japanese culture, Japan Day includes a four mile run and kids' race, dancing and singing, calligraphy and origami, not to mention food tents serving up mouth-watering Japanese cuisine.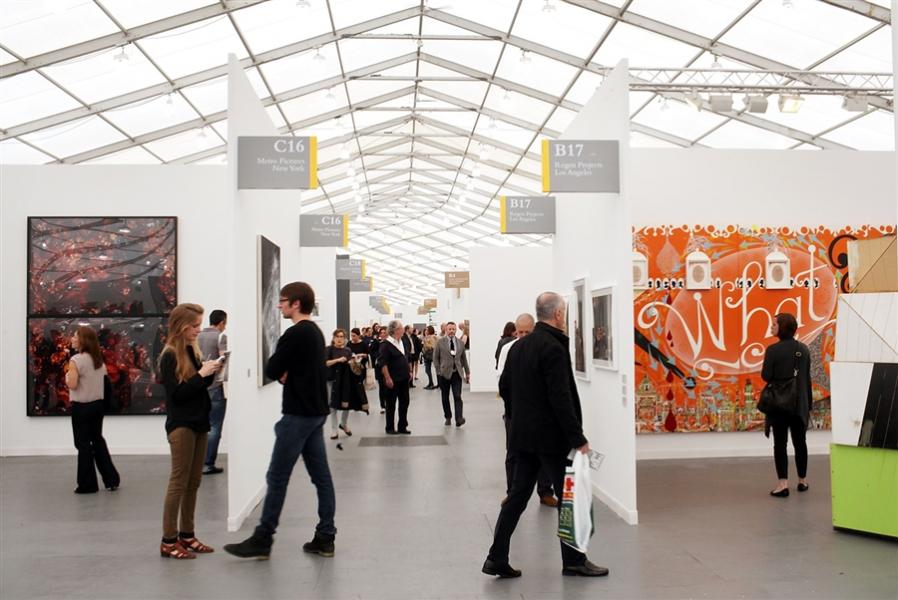 Frieze New York
May 14 / Randall's Island Park
Shop for art from over a thousand contemporary artists, attend talks, and mingle with art-world celebrities at the New York edition of this world-renowned arts fair.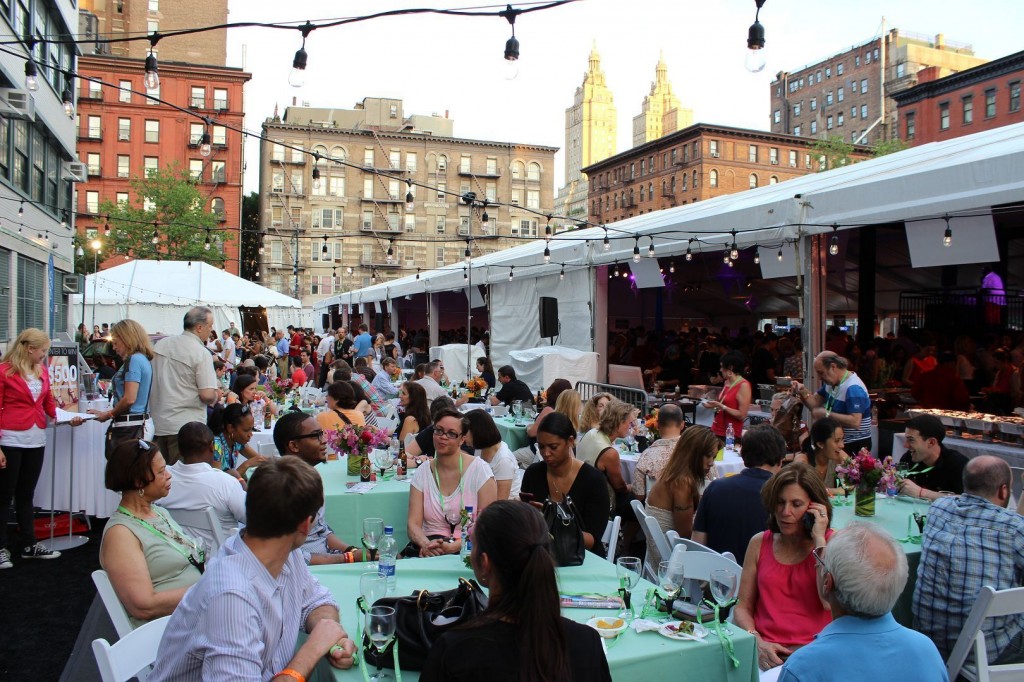 Taste of the Upper West Side
May 18 – 19 / Columbus Avenue & West 77th Street
Delve into New York's world class foodie scene at this action-packed event, where you're invited to sample food from 40 restaurants, as well as taste wine, beer, and cocktails, all under one giant tent.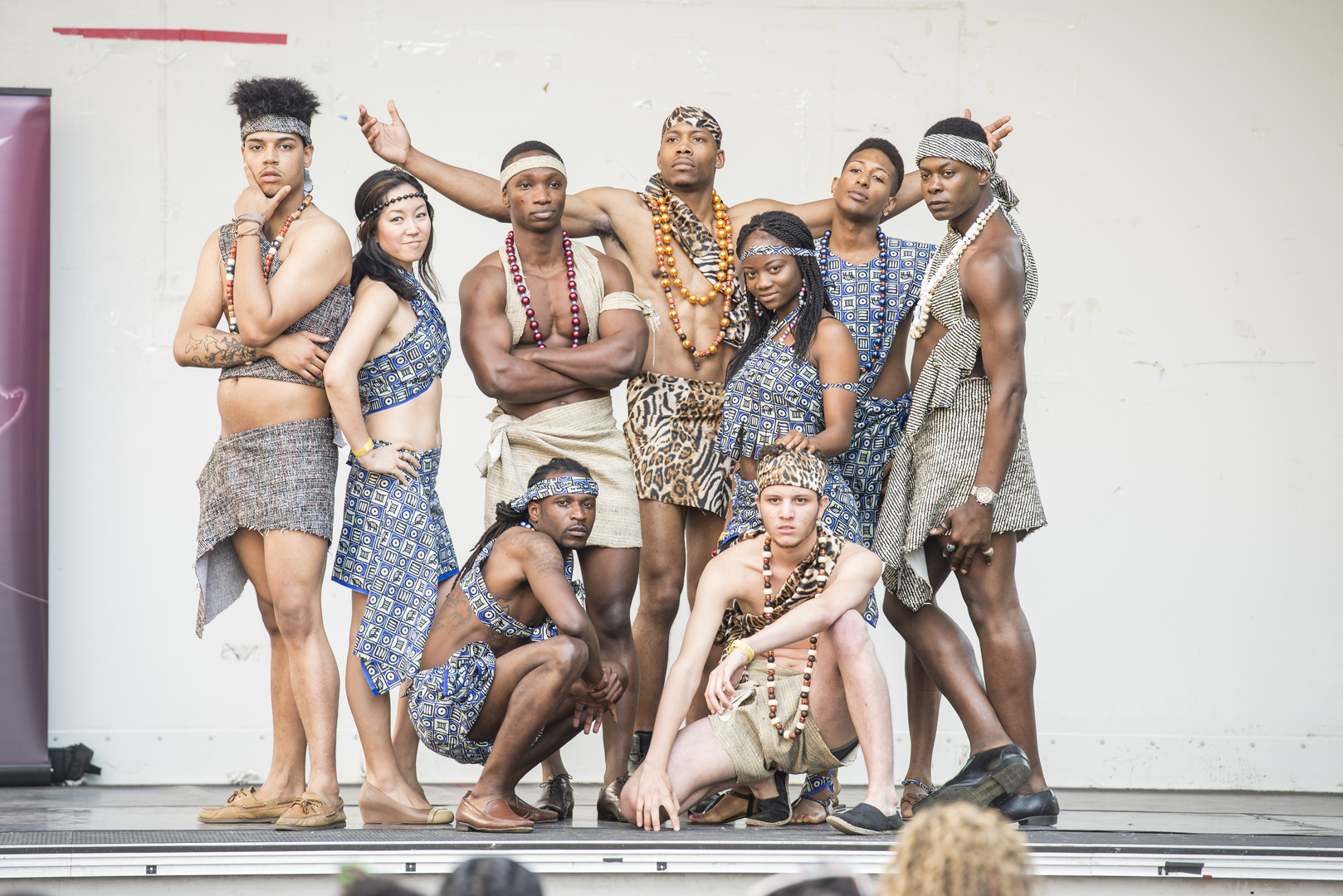 New York City Multicultural Festival
May 19 – June 2 / Jackie Robinson Park, Harlem
Organised by the community for the community, this fun-filled and free-to-enter festival celebrates all forms of cultural expression, including music, dance, poetry, food, fashion and art. There's also a dedicated kids' area to keep the little ones entertained.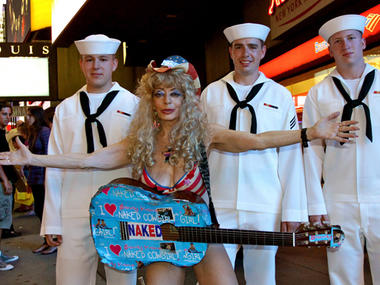 Fleet Week
May 24 – 30 / Venues across New York
Take a wander around real life ships, listen to concerts, watch demonstrations, and see military displays during this time-honoured celebration of the sea service. Entry is free.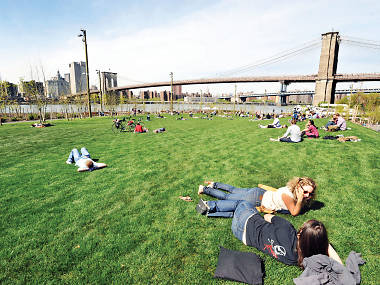 Memorial Day
May 29 / Venues across New York
Created to honour the men and women who have died while serving in our US armed forces, Memorial Day features several parades across the city, with some of the largest taking place in Brooklyn, the Bronx and on Staten Island.
Top Destinations
Neighborhoods in NYC
Landmarks in NYC
Destinations in New York State