Events in NYC – New York City Events Calendar
If you want to suggest an event, please
contact us

March 2018
CineKink
March 1 – 4 / Anthology Film Archives
CineKink NYC showcases movies and videos that celebrate and explore a wide diversity of sexuality over four days. The event also offers panel discussions, audience choice awards, a kick-off party, and an after-party.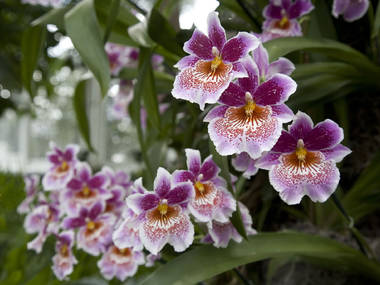 Orchid Show NYC
March 3 – April 22 / New York Botanical Garden
The Orchid Show exhibits thousands of species of beautiful blossoming orchids, all designed and curated by Belgian floral artist Daniel Ost whose kaleidoscopic sculptures and displays celebrate the complex beauty of the stunning blooms.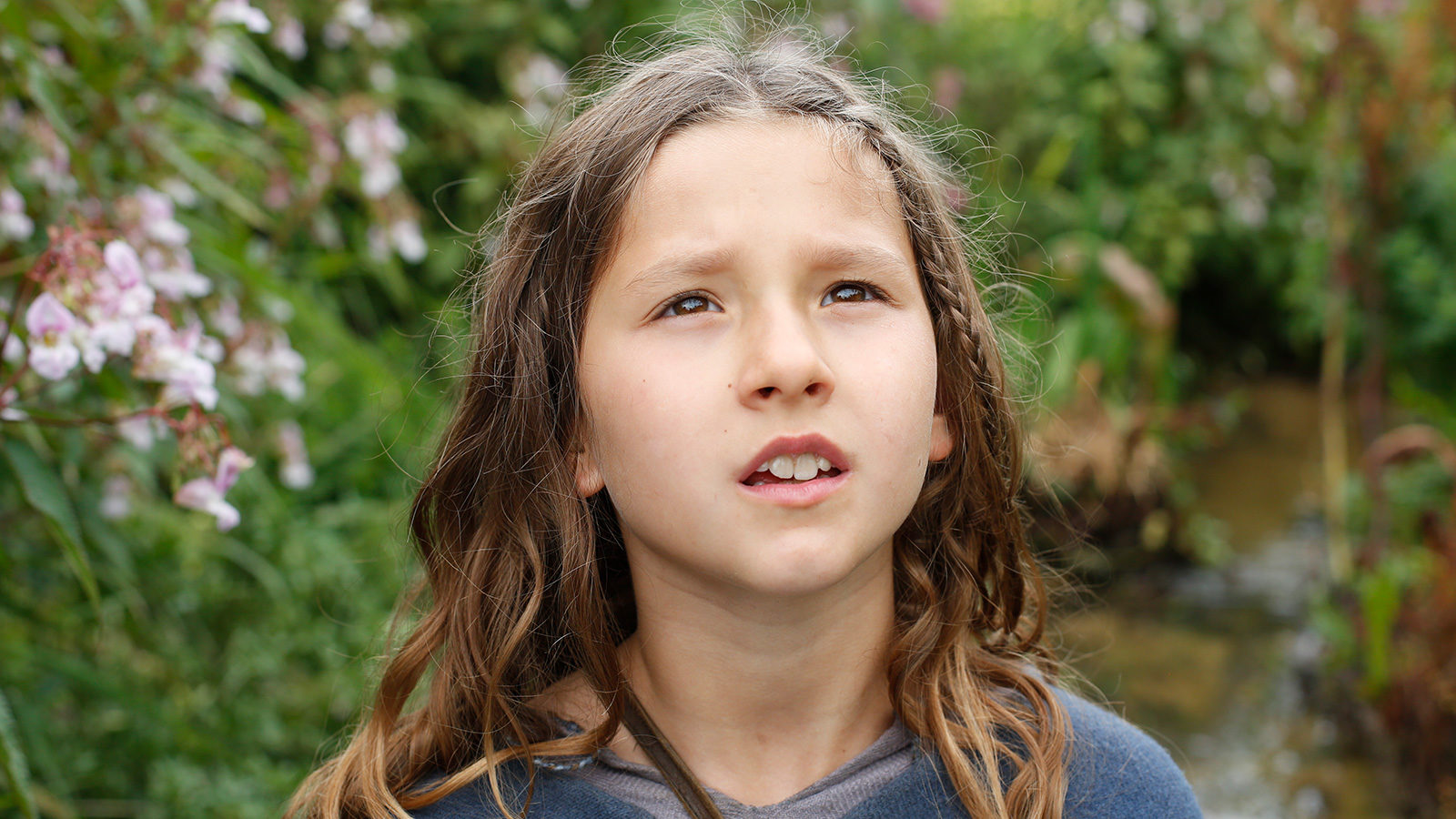 Rendez-Vous with French Cinema
March 8 – 18 / Walter Reade Theater
See the best of contemporary French films by emerging talents and established masters, including premieres, plus panel discussions, exemplifying the variety and vitality of contemporary French filmmaking. All screenings are accompanied by English subtitles.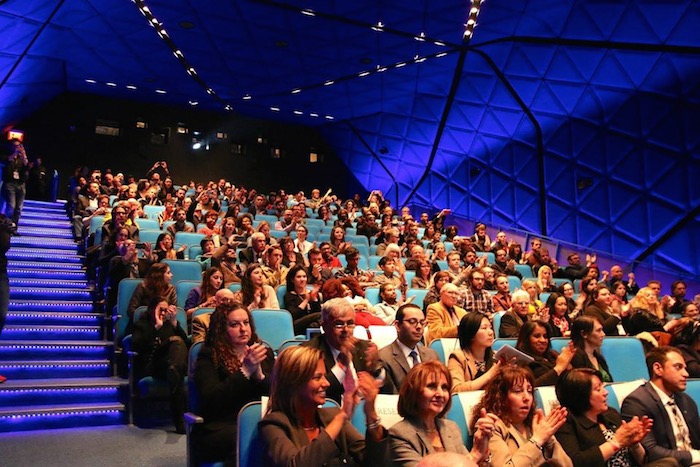 Queens World Film Festival
March 15 – 25 / Museum of the Moving Image & Kaufman Astoria Studios n
This festival screens exciting and innovative films from diverse points of view made by maverick filmmakers from around the world. The event also features a Kodak Product Prize for Best Motion Picture Shot on Film.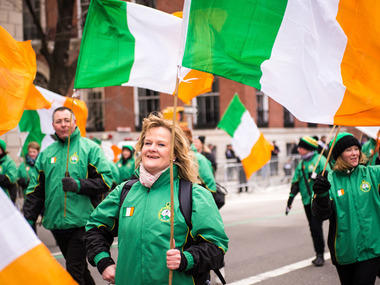 St. Patrick's Day Parade
March 17 / Fifth Avenue
Billed as the world's oldest and largest St. Patrick's parade, New York City Saint Patrick's Day Parade celebrates Irish culture and the Catholic faith on 5th Avenue from 44th to 79th.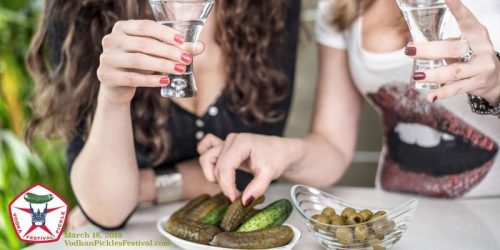 Vodka and Pickles Festival
March 18 / Grand Prospect Hall
This fun-packed festival features unlimited tasting of vodka mixed drinks along with pickles and other hors d'oeuvres, live stage entertainment, a modern art exhibition and arts sale, a photo booth, raffles for prizes, and enough dancing to guarantee you a good night's sleep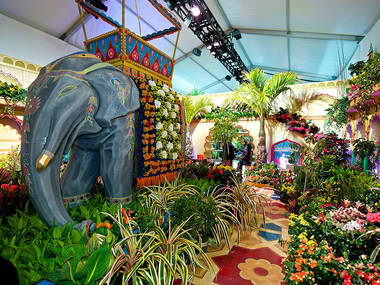 Macy's Flower Show
March 25 – April 26 / Macy's Herald Square
Roam the sweet-smelling foliage that appears at one of New York's best department stores for two weeks each year. See spectacular arrangements of flowers from around the world, all decorated to fit a specific them, which this year is the fantasy-inspired "Once Upon A Springtime".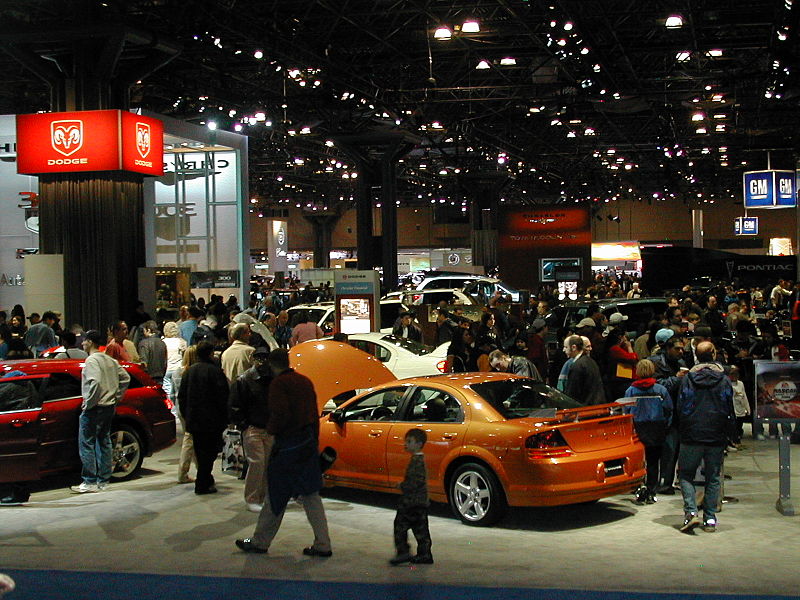 New York International Auto Show
March 30 – April 8 / Javits Center.
Come and see some of the world's most beautiful, sought-after and technologically advanced automobiles at one of the most prestigious events on the car calendar, attended by car enthusiasts, industry insiders and global media alike.
April 2018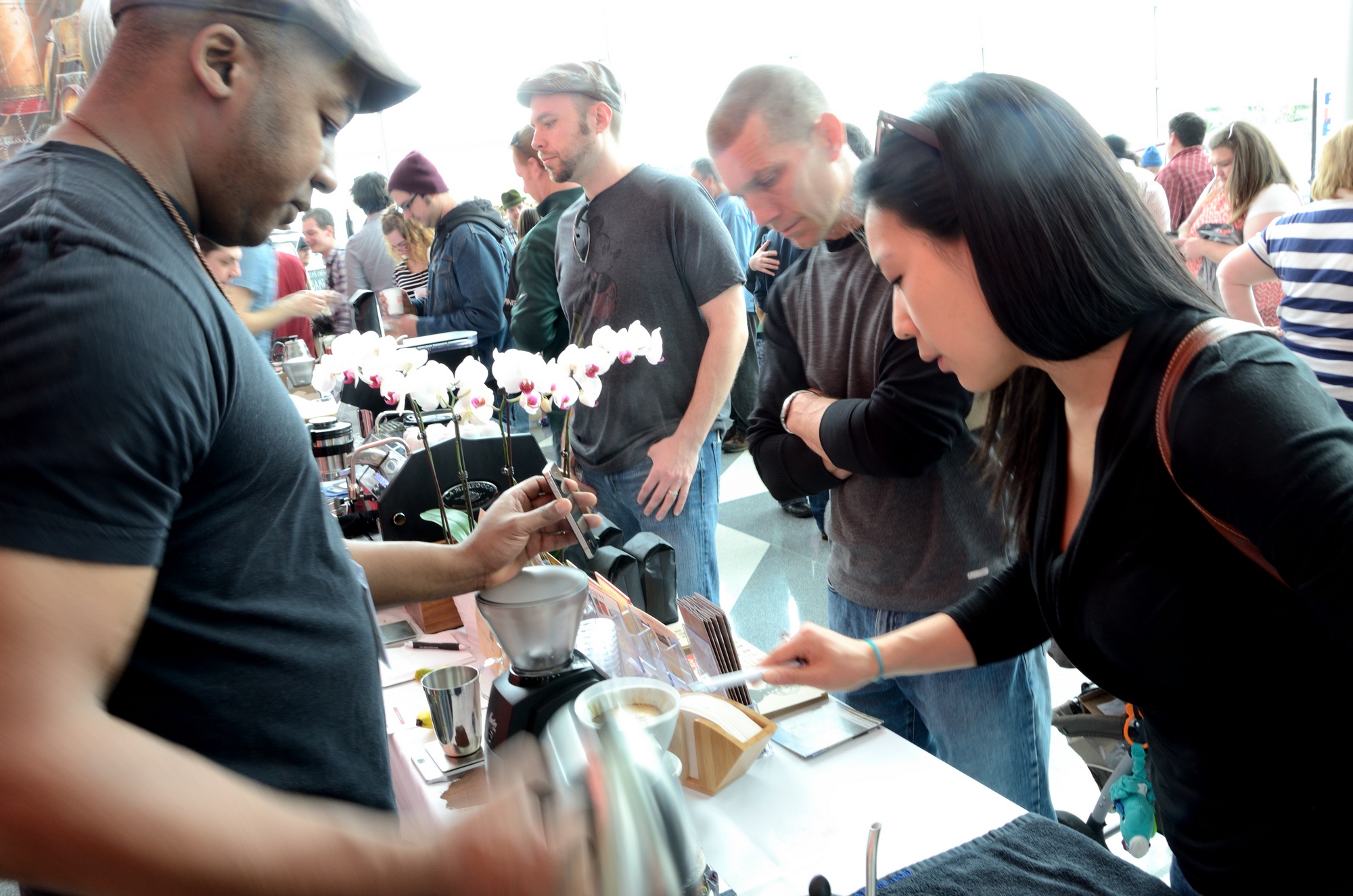 CoffeeCon
April 7 – 8 / Tribeca 360
Taste coffee, see exhibits, and attend classes at the New York edition of this consumer-focussed festival, featuring gear, classes, tastings, coffee experiences and plenty more.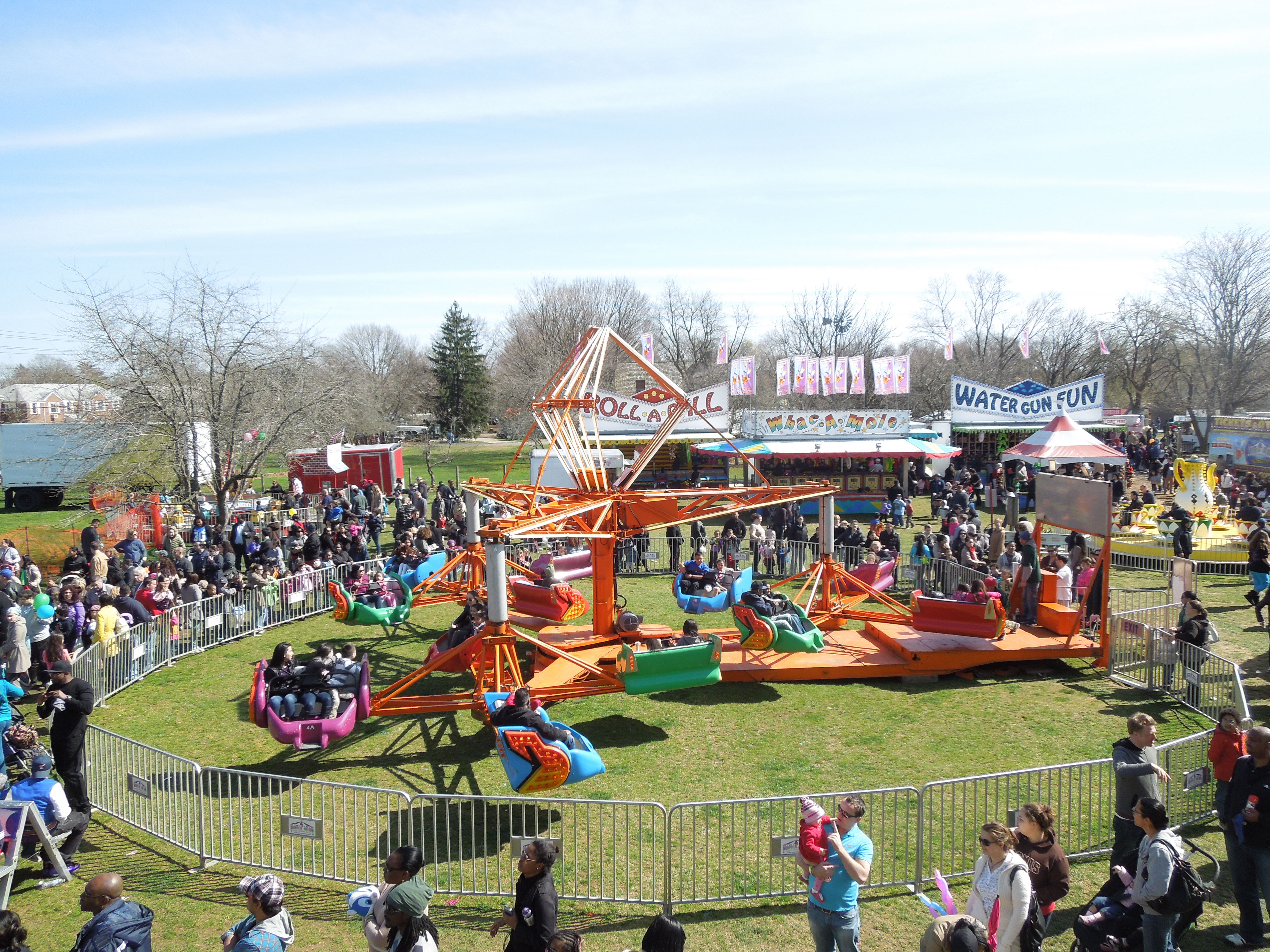 Children's Carnival
April 7 – 8 & 14 – 15/ Queens County Farm Museum
Families love this annual event which hosts a huge range of kid-friendly events and activities including carnival rides, midway games, hayrides, and other entertainment, all taking place within the pretty environs of the apple orchard at Queens County Farm Museum.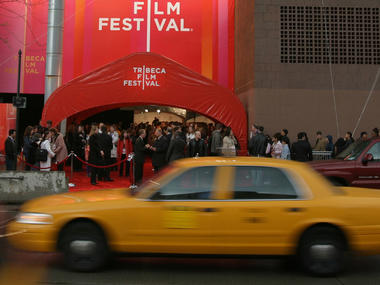 Tribeca Film Festival
April 18 – 29 / Venues across Lower Manhattan</div
This large-scale film festival offers a huge variety of groundbreaking movie screenings, including world premieres, along with celebrity talks, exclusive app-only content and a special Audience Award.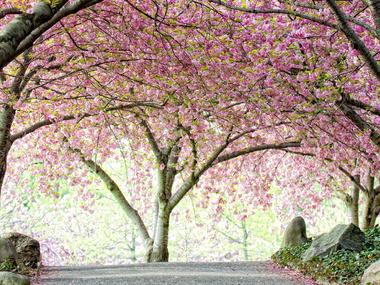 Earth Day
April 22 / Venues across New York
The annual outdoor Earth Day features dozens of exhibitors, including environmental non-profits, green businesses, kids' activities, and live performances, with more than 70 organizations represented.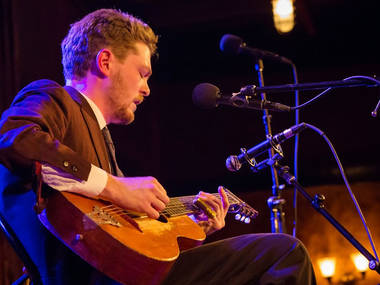 Sakura Matsuri Cherry Blossom Festival
April 28 – 29 / Brooklyn Botanic Garden
Sakura Matsuri features 200 blossoming cherry trees and 60 events and performances, all designed to celebrate Japanese culture. There's also a Japanese tea room, an art gallery and a mini flea market.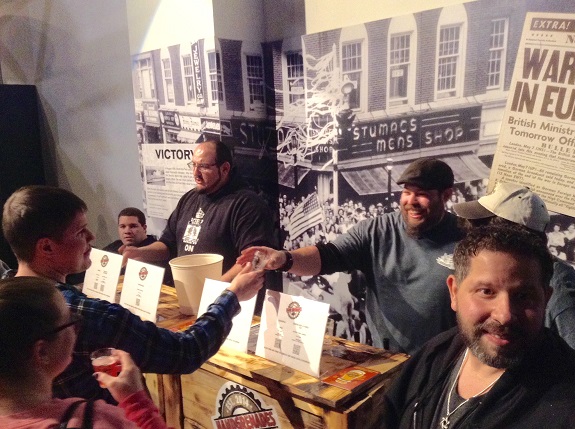 Brooklyn Folk Festival
April 28 – 30 / St. Ann's Church
Listen to folk, blues, jug-band, string-band, bluegrass, Balkan, and Irish music at this popular festival, which has vocal and instrumental workshops, film screenings, a family-friendly square dance, and a banjo tossing contest.
–>
May 2018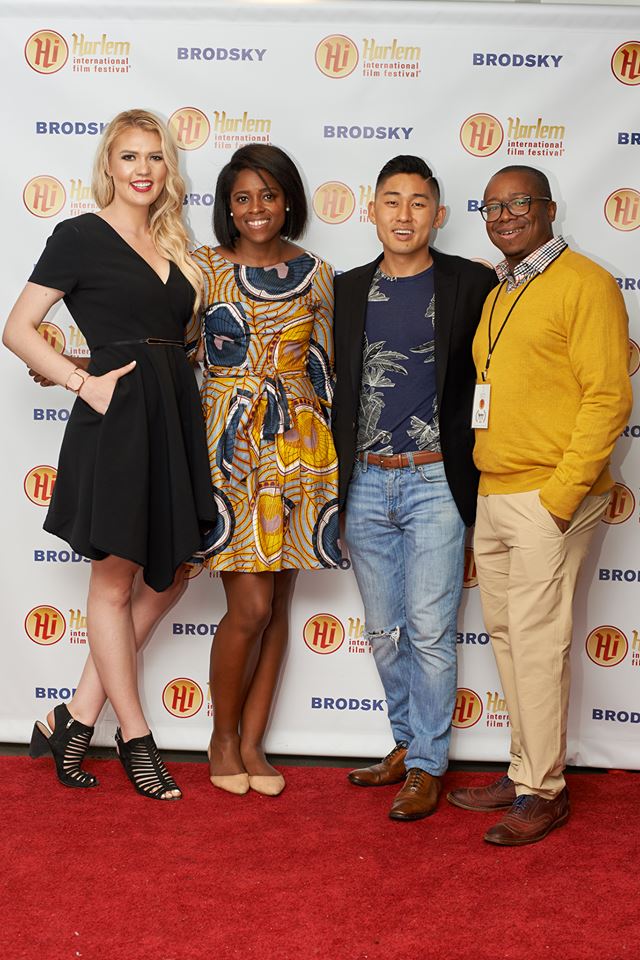 Harlem International Film Festival
May 3 – 6 / Venues across Harlem
Harlem International Film Festival showcases documentaries, shorts, youth projects, and animated works from Harlem to Hong Kong, along with panel discussions, awards and plenty more.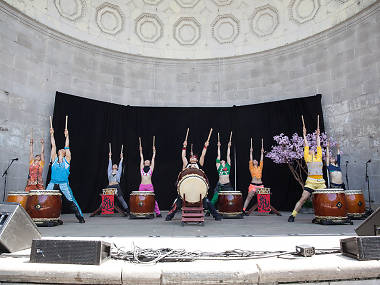 Japan Day
Dates TBC / Central Park
A vibrant celebration of Japanese culture, Japan Day includes a four mile run and kids' race, dancing and singing, calligraphy and origami, not to mention food tents serving up mouth-watering Japanese cuisine.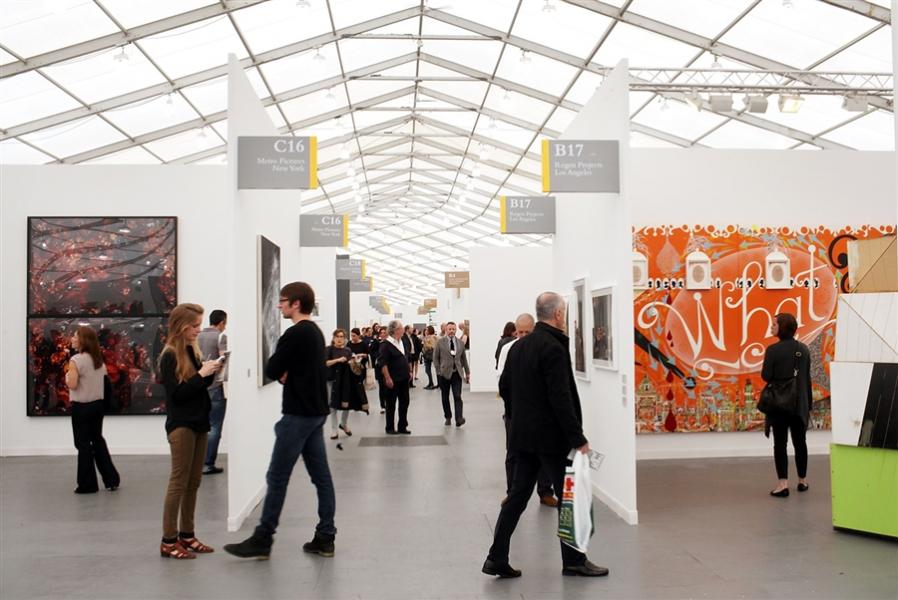 Frieze New York
May 14 / Randall's Island Park
Shop for art from over a thousand contemporary artists, attend talks, and mingle with art-world celebrities at the New York edition of this world-renowned arts fair.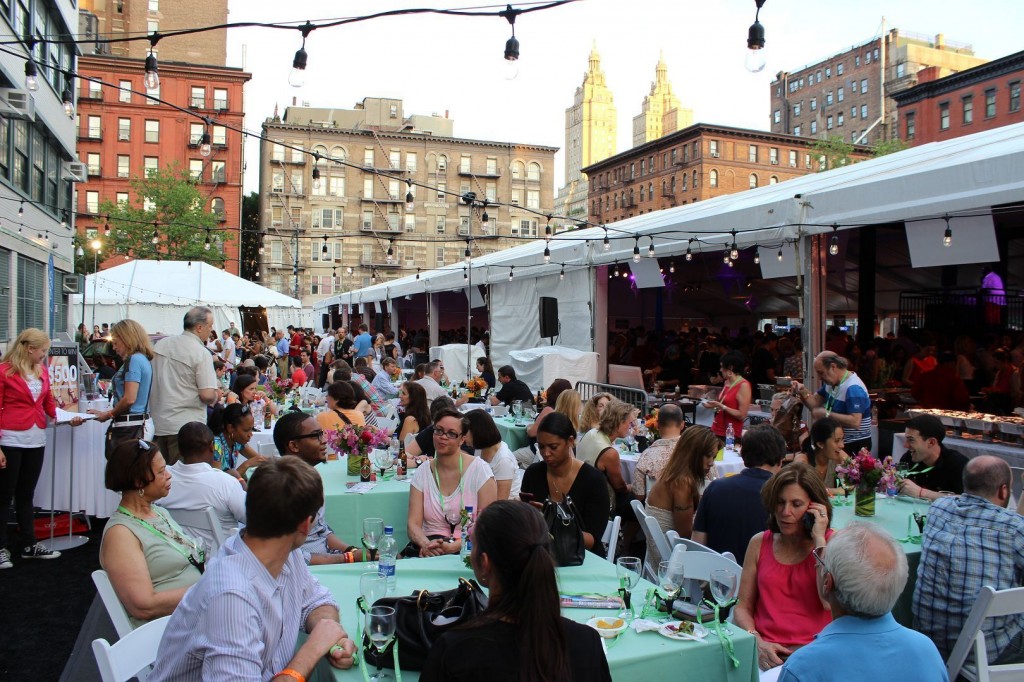 Taste of the Upper West Side
May 18 – 19 / Columbus Avenue & West 77th Street
Delve into New York's world class foodie scene at this action-packed event, where you're invited to sample food from 40 restaurants, as well as taste wine, beer, and cocktails, all under one giant tent.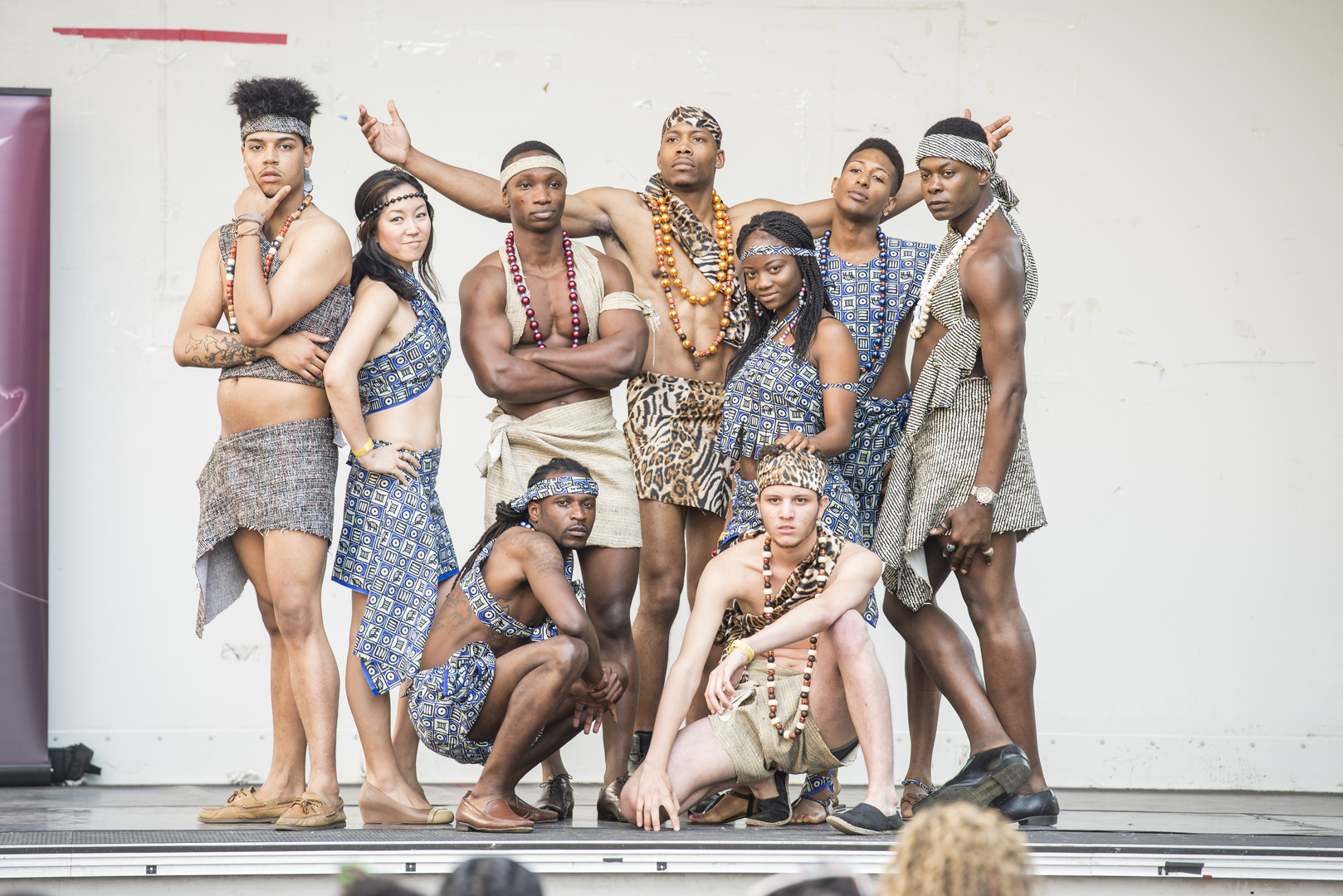 New York City Multicultural Festival
May 19 – June 2 / Jackie Robinson Park, Harlem
Organised by the community for the community, this fun-filled and free-to-enter festival celebrates all forms of cultural expression, including music, dance, poetry, food, fashion and art. There's also a dedicated kids' area to keep the little ones entertained.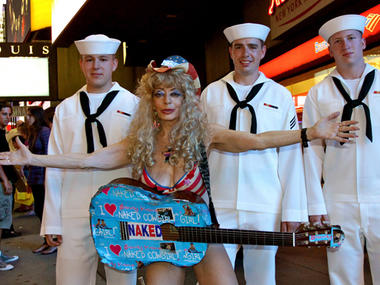 Fleet Week
May 24 – 30 / Venues across New York
Take a wander around real life ships, listen to concerts, watch demonstrations, and see military displays during this time-honoured celebration of the sea service. Entry is free.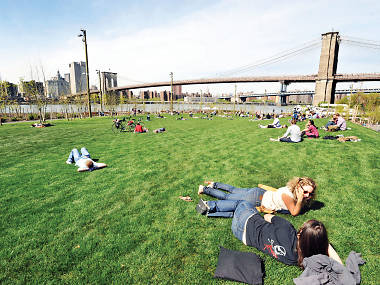 Memorial Day
May 29 / Venues across New York
Created to honour the men and women who have died while serving in our US armed forces, Memorial Day features several parades across the city, with some of the largest taking place in Brooklyn, the Bronx and on Staten Island.
June 2018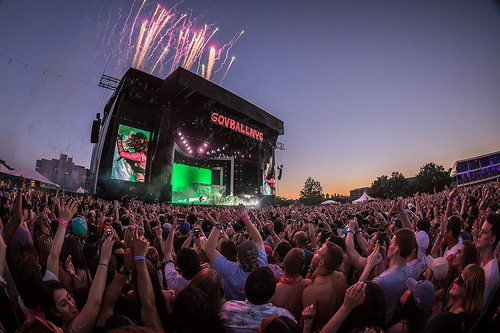 Governors Ball Music Festival
1-3 June / Randall's Island
A three-day, multi-stage music festival, Governors Ball is a major landmark on New York's summer cultural calendar. You can expect big-name rappers, beloved veteran acts, rising pop stars and more.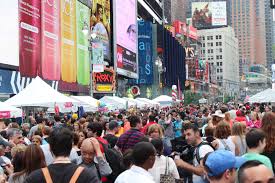 Taste of Times Square
4 June / Broadway to 10th Avenue
Dedicated gastronomes descend on 46th Street for this annual foodie extravaganza. There's international cuisine from 40 local restaurants, plus live music, stretching all the way from Broadway to 10th Avenue.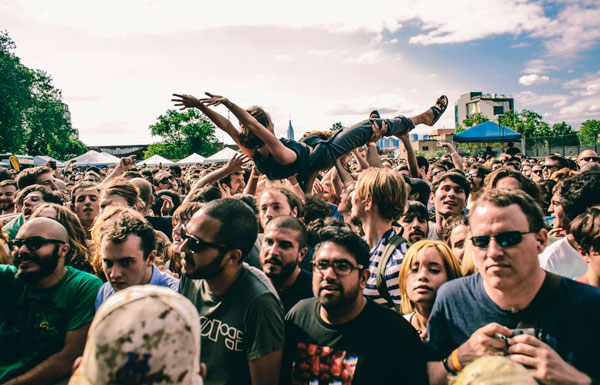 Northside Festival
6-10 June / Brooklyn
Northside Festival presents a diverse programme of music shows at several venues around Williamsburg and Greenpoint in Brooklyn, with both big names and rising local acts performing.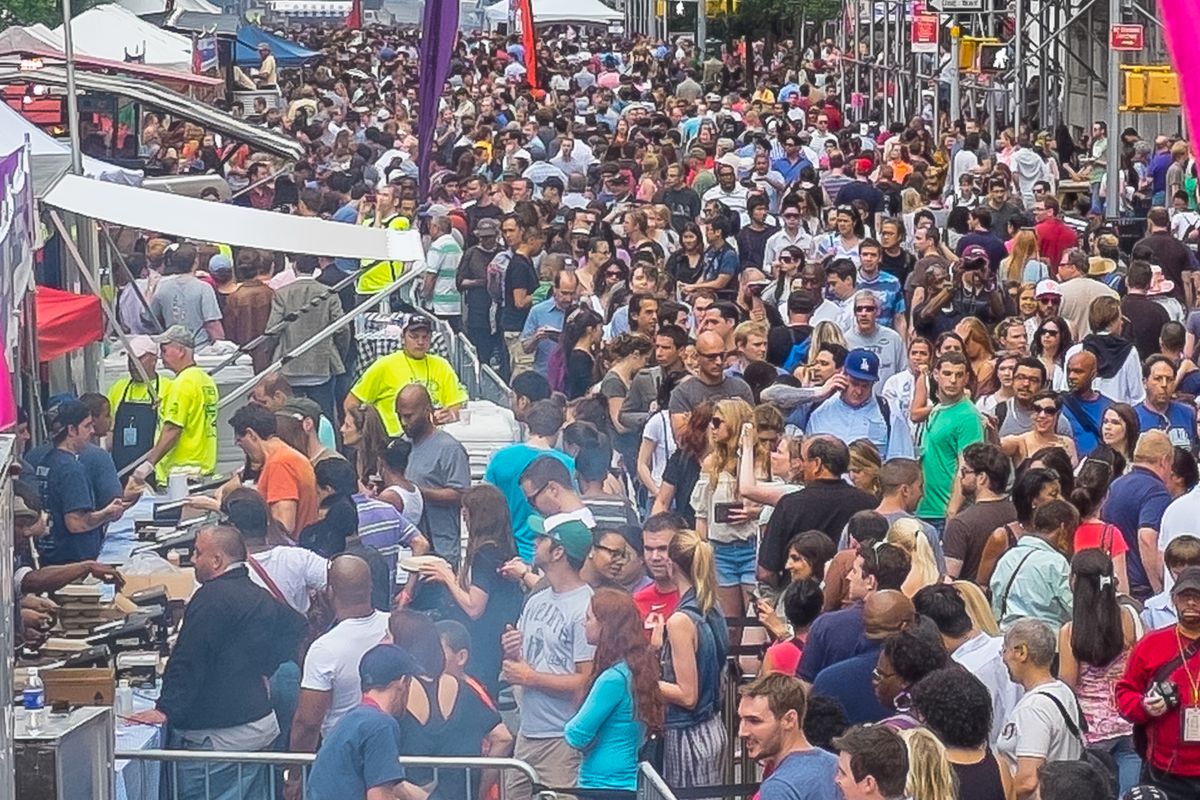 BBQ Block Party
9-10 June / Madison Square Park
Enjoy award-winning barbecue food, cooking seminars, and live rock, blues, and soul at this hugely popular, free-to-enter party. Picnics and pets are welcome.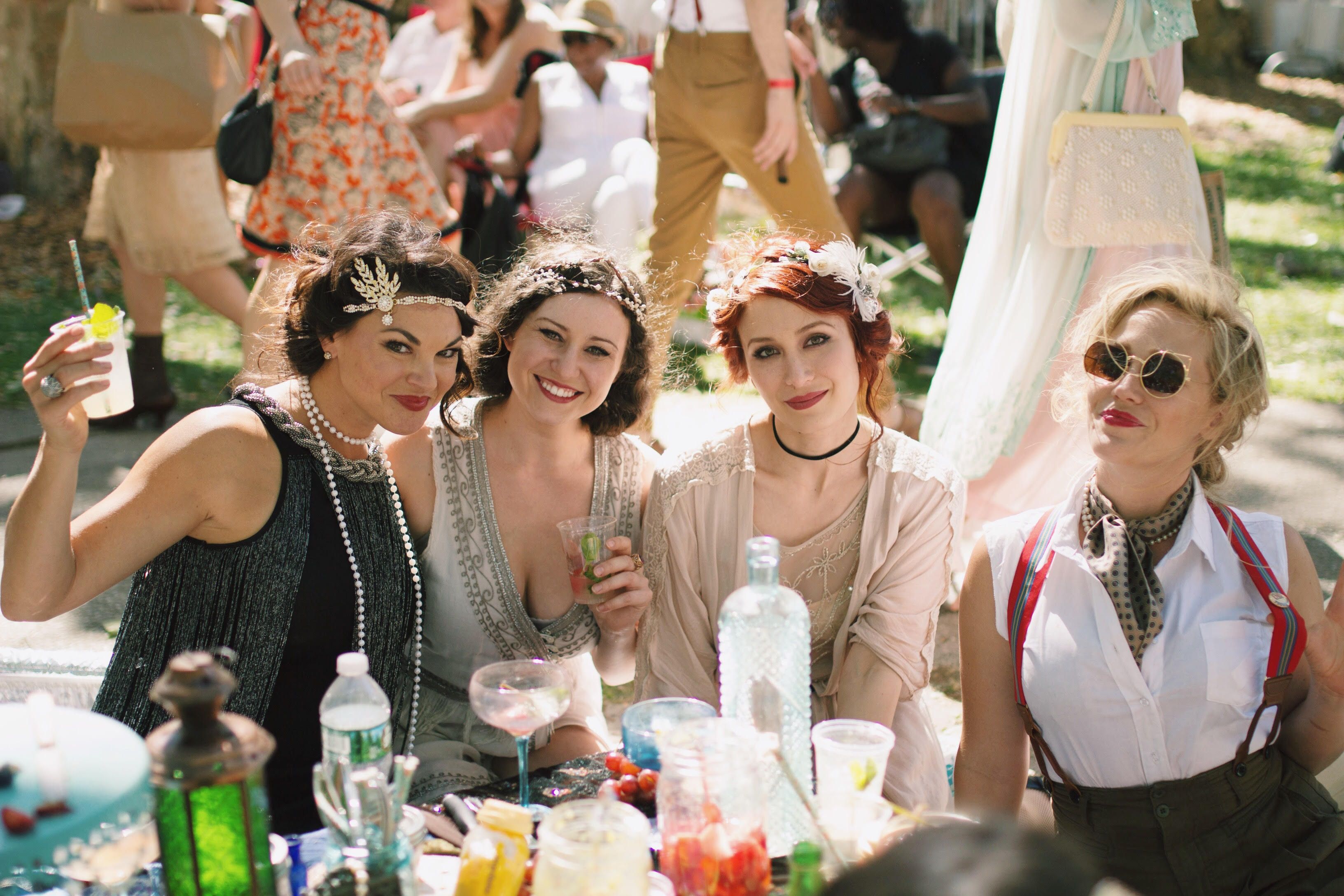 Jazz Age Lawn Party
16-17 June / Colonel's Row, Governors Island
An essential annual summer stop for revellers looking to dance in the open air, Jazz Age is themed around the Prohibition-era (including "speakeasy" summer drinks) – so be sure to dress the part with period-appropriate attire.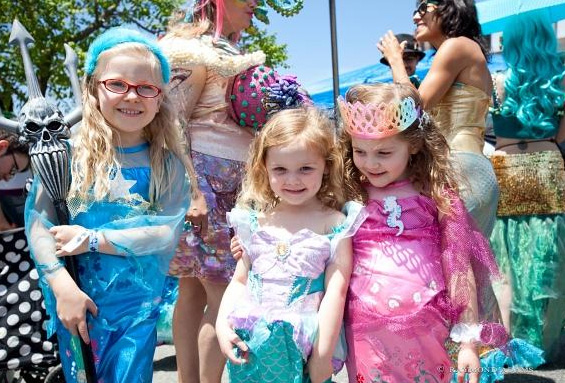 Coney Island Mermaid Parade
16 June / Coney Island
One of New York's most unusual events, each year thousands of spectators flock to Surf Avenue on Coney Island to watch King Neptune and Queen Mermaid lead a procession of semi-nude marchers in costumes through the neighborhood.
July 2018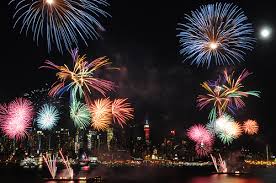 Macy's 4th of July Fireworks
4 July
Come and watch some incredible pyrotechnics above the east River at Macy's annual 4th July fireworks celebrations. The visual spectacle lasts for 25 minutes but the memories will be with you forever.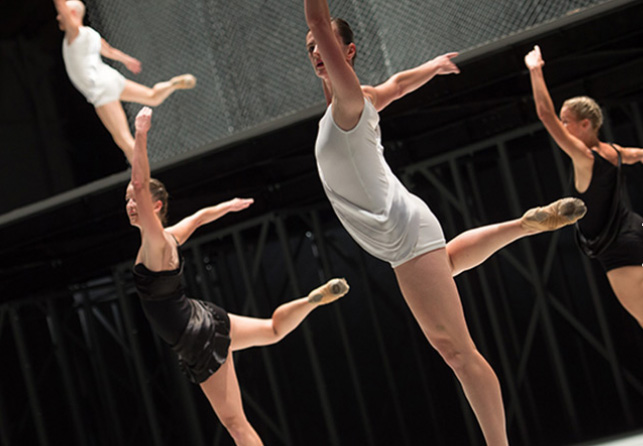 Mostly Mozart Festival
12 July – 12 August / Lincoln Center
See concerts, operas, late-night recitals, and world premieres at this ode to the iconic composer, all performed by the festival orchestra and a hand-picked assortment of special guests.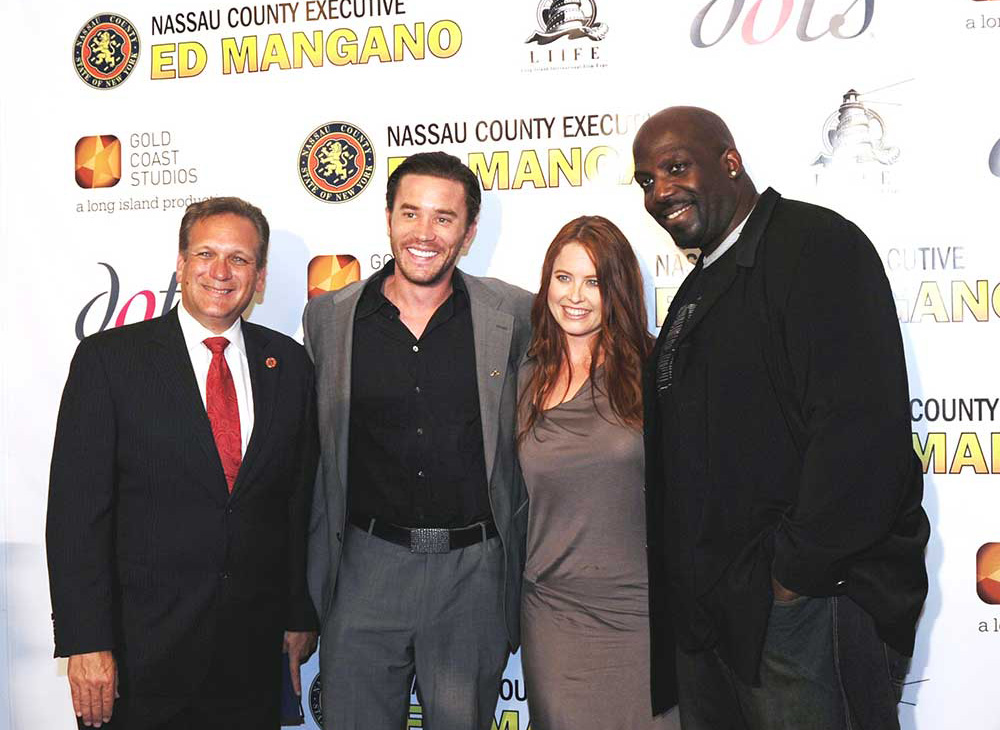 Long Island International Film Expo
13-19 July / Long Island
This well-established film festival puts on more than 100 screenings of short and feature-length independent movies from around the world. There's also an awards ceremony.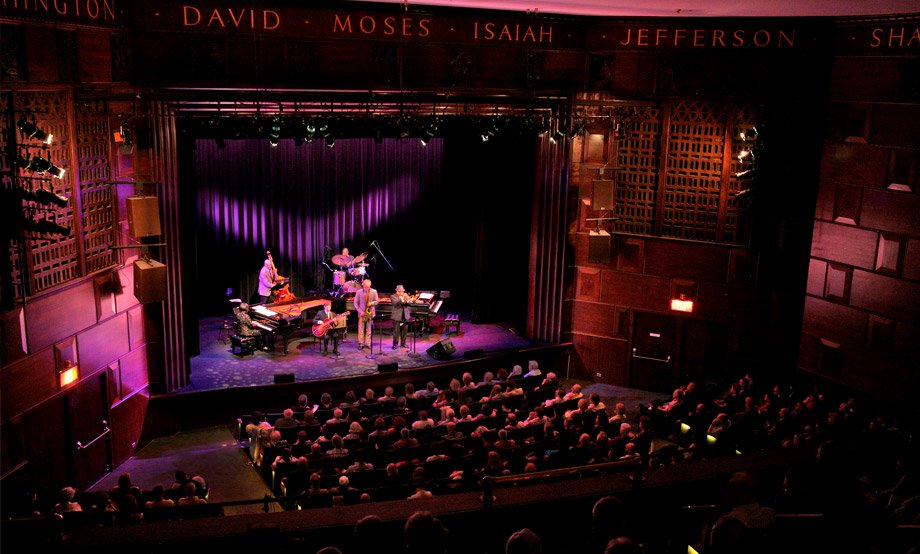 Jazz Festival
17-26 July / 92nd Street
Come and listen to a wide range of acclaimed jazz artists, including soulful singers, piano partners, and dueling drummers at this popular summer jazz festival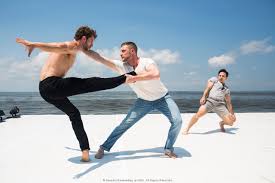 Fire Island Dance Festival
21-22 July / Venues across New York
Dancers from Broadway and beyond strut their stuff at this action-packed festival that invites choreographers and performers from around the world for an eclectic evening of dance and cocktails along the water.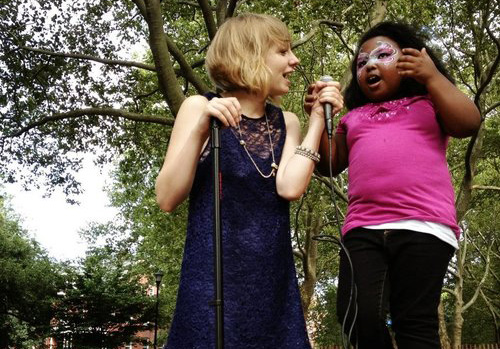 NYC Poetry Festival
28-29 July / Governors Island Colonels Row, Governors Island
Renowned poets and poetry collectives from across New York come together for one day only each year, with independent poets and others organisations putting on a programme of readings.
August 2018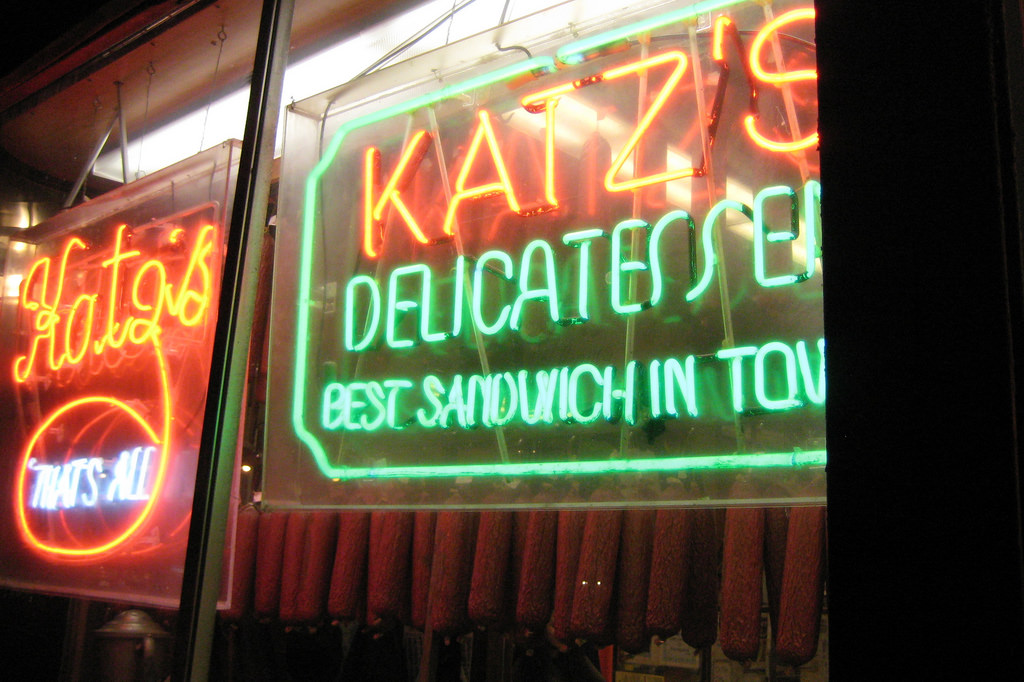 NYC Restaurant Week
1-17 August, Venues across New York
More than 300 New York restaurants take part in this annual event, designed to promote the city's food scene and encourage visitors to sample some of their faire. Look out for special lunch and dinner deals across the Big Apple.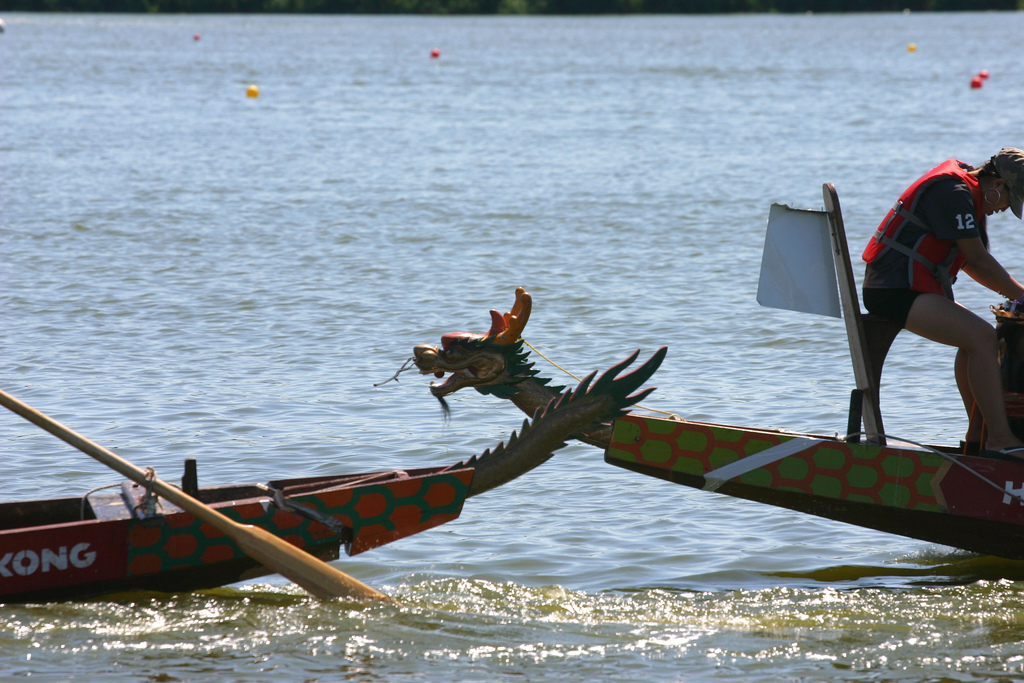 Hong Kong Dragon Boat Festival
11-12 August / Flushing Meadows, Queens
Watch a huge number of colourful dragon-boat teams compete on Meadows Lake, and enjoy music, dance, martial arts, folk art, and Chinese food at this free-to-enter event.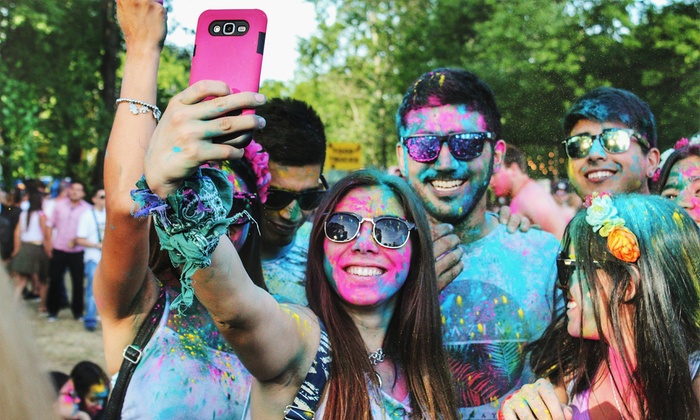 One Love Music Fest
18 August, Newark
Debuting this year, One Love Music Fest promises three stages of renowned musicians and talented dancers in a fun-packed, family-friendly setting. Kids aged 12 and under go free.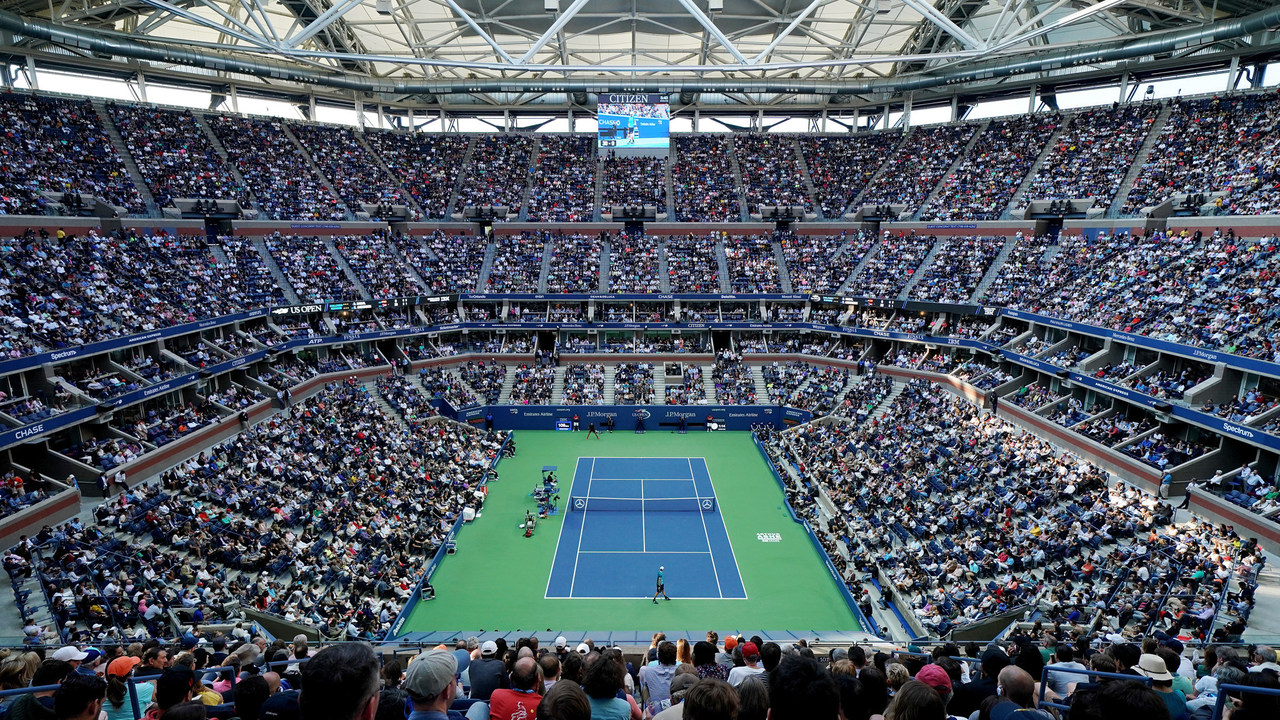 The U.S. Open Tennis
27 August-9 September / Flushing Meadows, Queens
For two weeks each year, Flushing Meadows morphs into the tennis capital of the world for the U.S. Open tennis. As well as the on-court action, there's a celebrity-studded crowd, international food vendors and live musicians.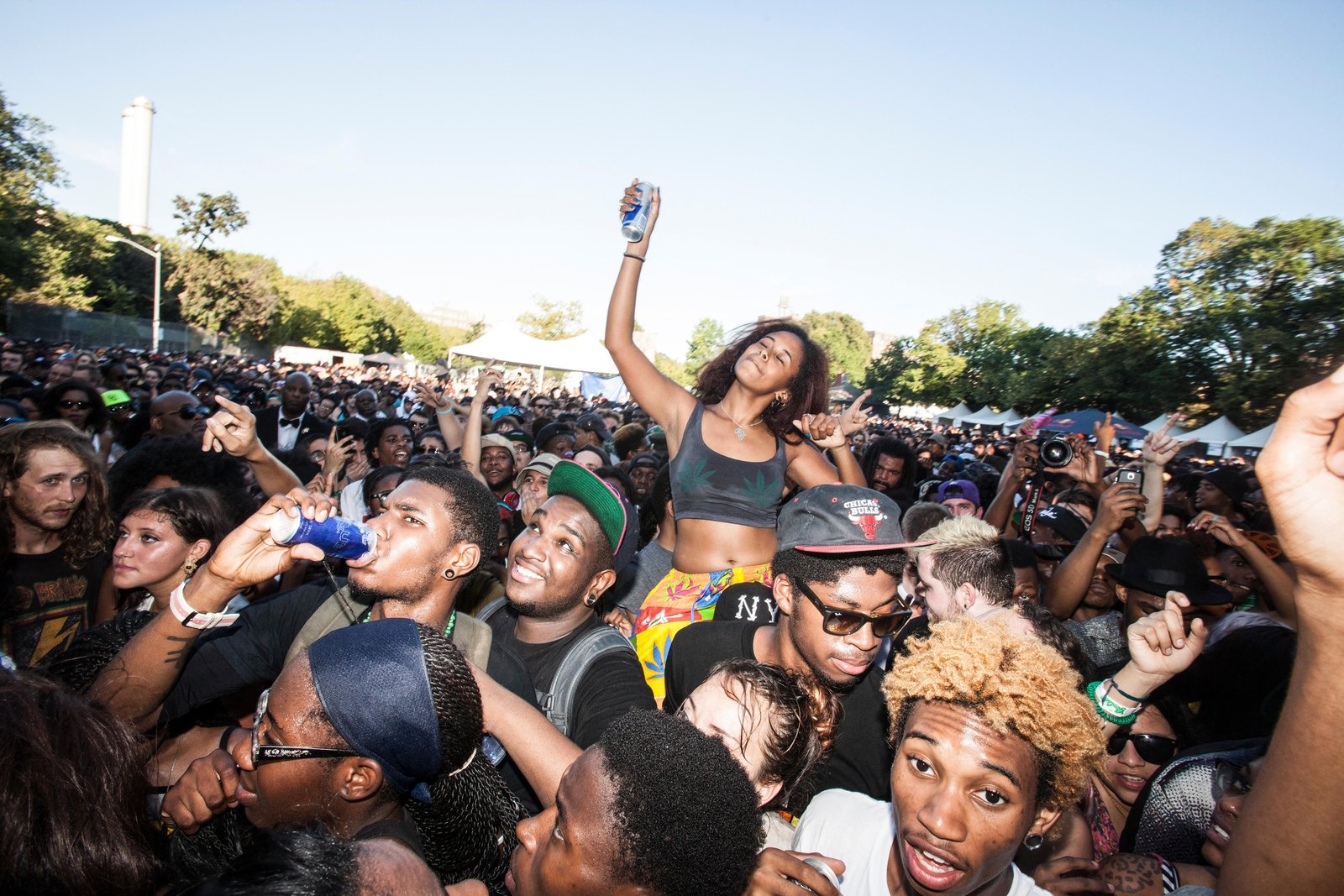 Afropunk Festival
25-27 August / Commodore Barry Park, Brooklyn
This outdoor summer music festival celebrates multicultural arts, hosting a wide array of well-known musical artists (including some of the biggest hip-hop artists), as well as food trucks, live artworks and the SpinThrift Market.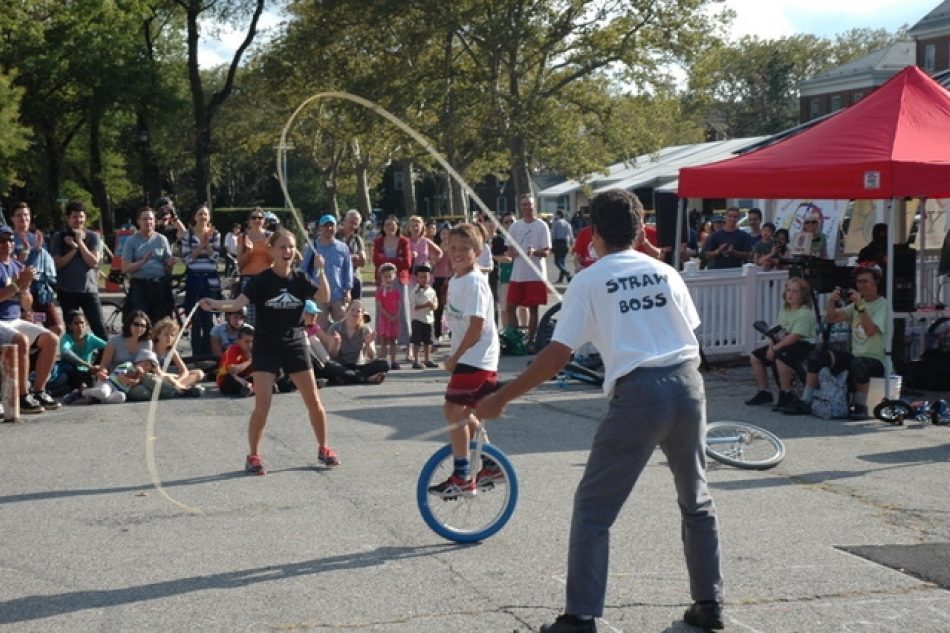 Unicycle Festival
30 August–3 September / Governors Island
Watch 300 unicycles roll around the city, or try it yourself, at this quirky, free-to-enter event that celebrates the famous one-wheeled mode of transport. There's also unicycle sports, exhibitions, and races.
September 2018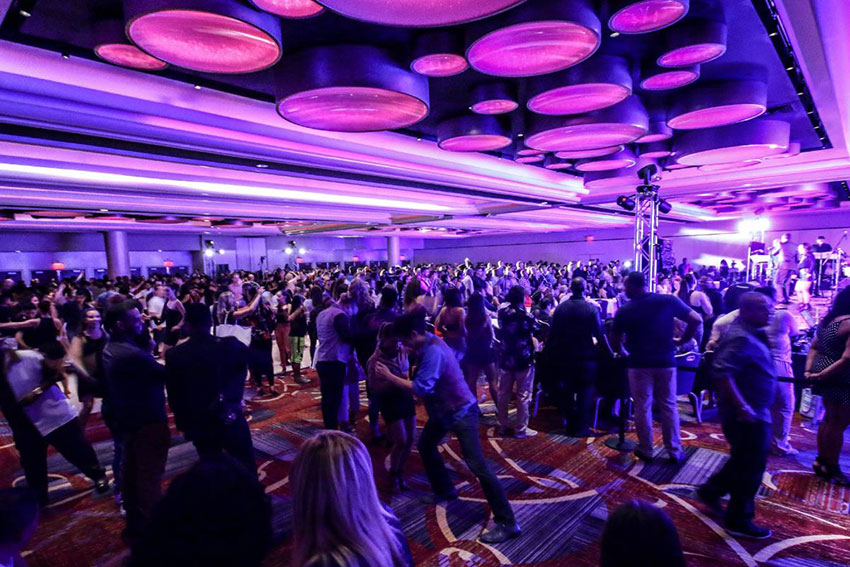 Salsa Festival
1-3 September / New York Marriott Marquis, Times Square
Join workshops, enter competitions and watch performances and live concerts at this annual celebration of the famous dance genre that originated in the Caribbean.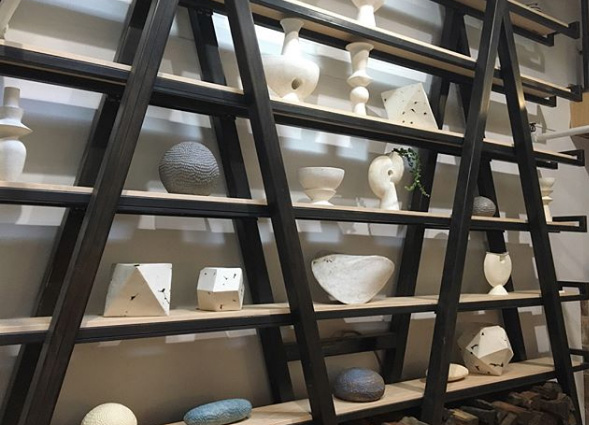 Pottery Festival
7-9 September / Brooklyn
Involving some 250 artists, this event features a diverse programme of exhibitions and events centred around the ever-growing ceramic arts community in Brooklyn.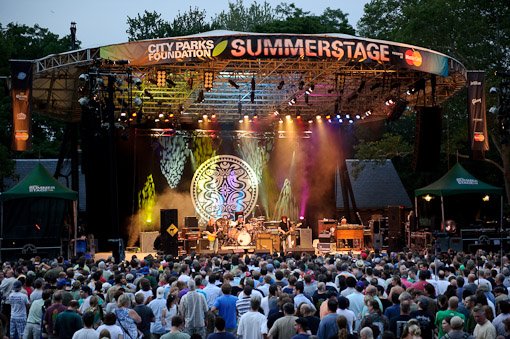 SummerStage
8-27 September / Venues across New York
Enjoy top class music, comedy, theatre, dance, lectures, and films during this hugely popular festival that takes place in parks across the city. Most of the events are free, so arrive early to grab a decent spot.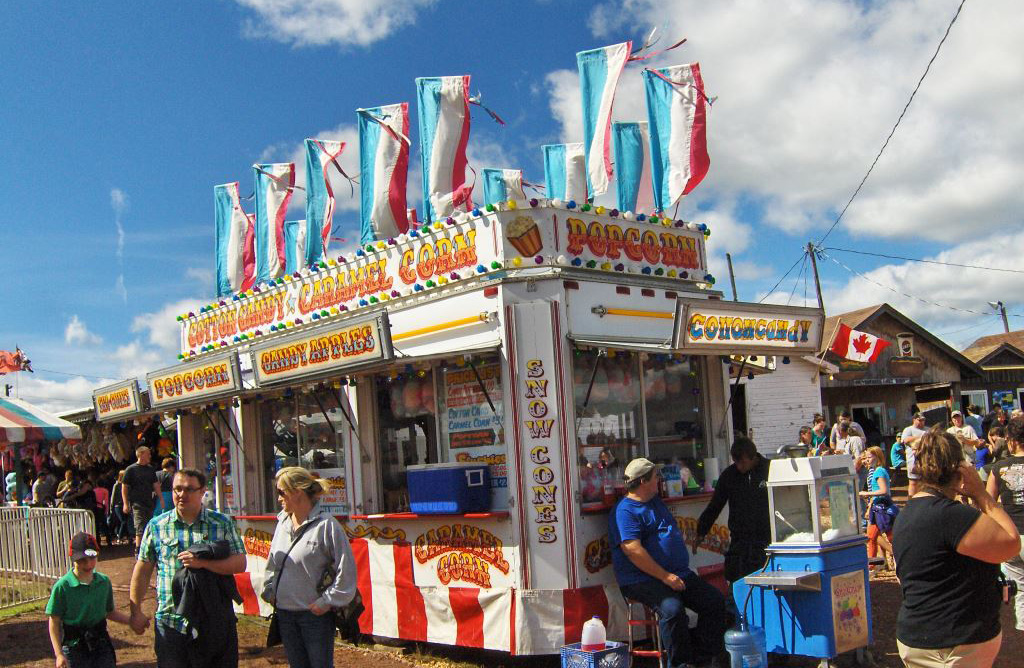 Queens County Fair
22-23 September / Queens County Farm Museum
Pig racing, pie-eating and corn-husking contests are just some of the eccentric activities that take place at this popular fair. There's also hayrides, carnival rides, live bands and a beer garden, plus craft and food vendors.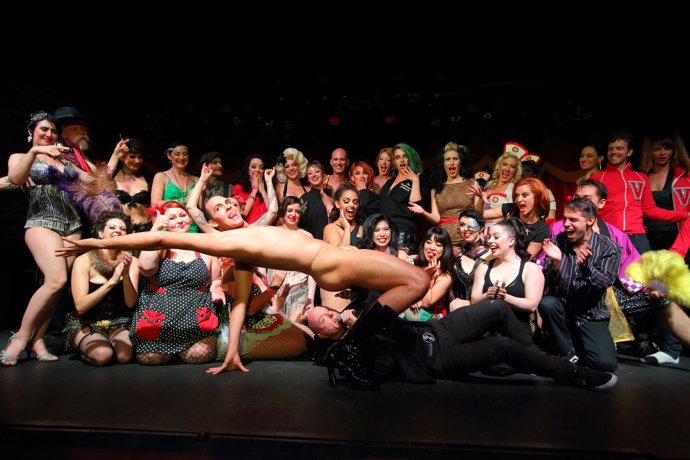 Burlesque Festival
27-30 September / Venues across New York
This festival plays host to four nights of outrageous performances featuring an abundance of feathers and lace. Look out for the glittery razzle-dazzle spectacular on the Saturday.
Top Destinations
Neighborhoods in NYC
Landmarks in NYC
Destinations in New York State